A smile can make your day. And when animals smile at you its even more heart warming.These charming smiling animals will hack your heart and make you fall in love with them.
Mom! I love you!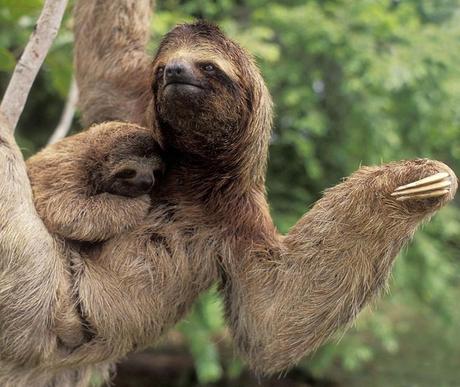 Take My Picture.Now!!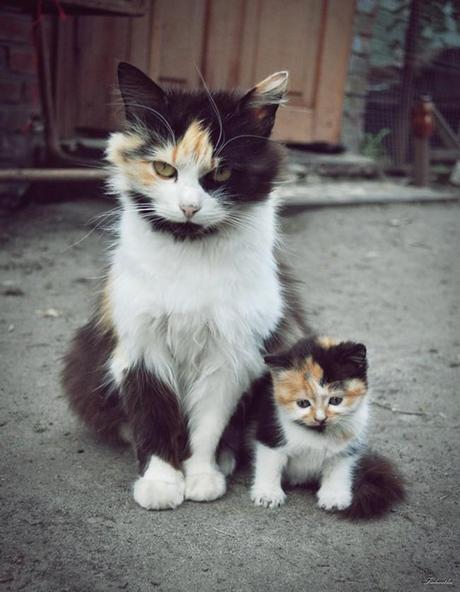 Just look at them!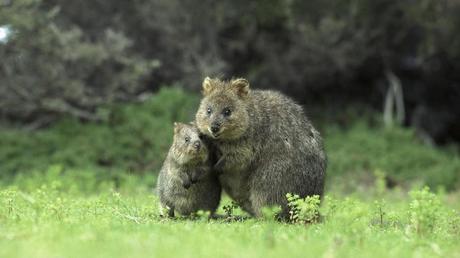 Don't disturb, Its time for some sleep.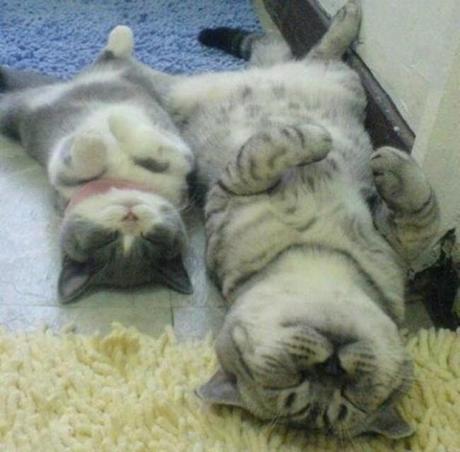 Sleeping Beauties!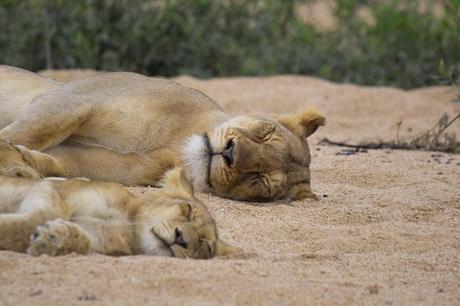 Mom makes a good bed.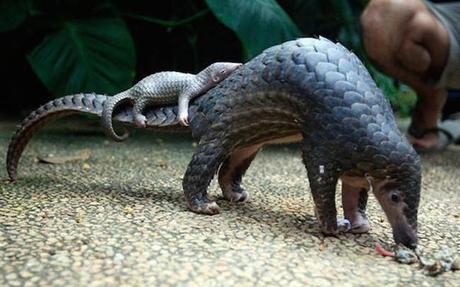 Attitude!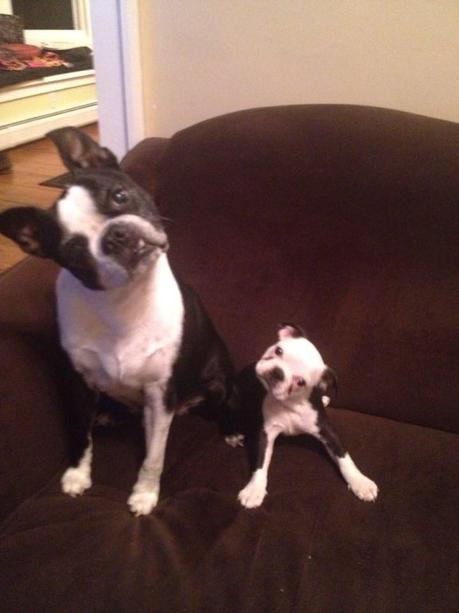 Terrific!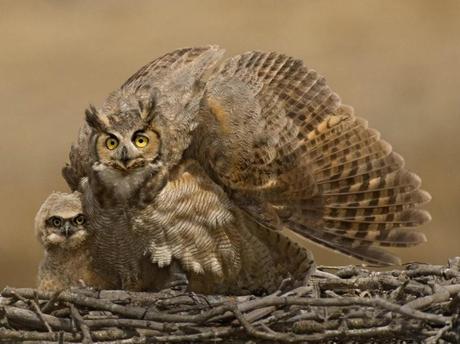 Cute pandas!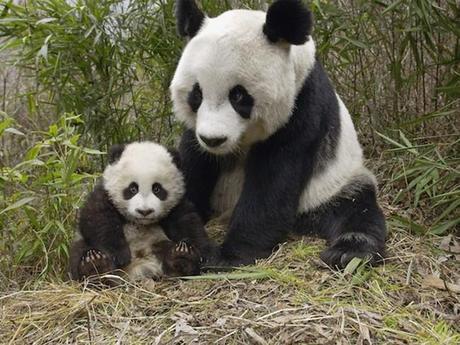 So sweet!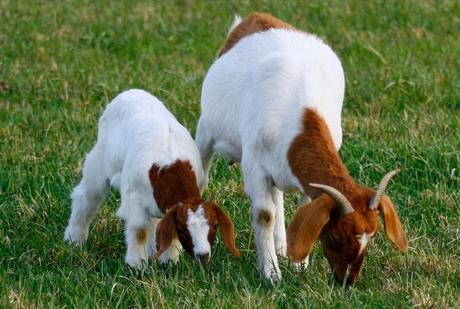 What a pic!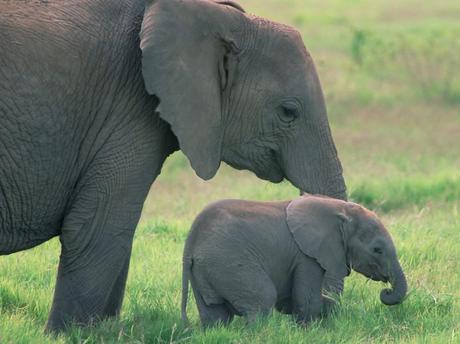 Bloody cats!