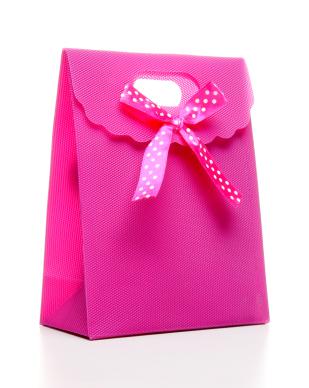 We've all got them, the hairdresser, the tan specialist, the eyebrow expert, manicurist, pedicurist, personal trainer, counsellor, the list goes on. You spend more time with them than some of your family members and they know more about you than your close friends do.
Always there when you have a beauty related emergency, they are practically family. They pamper you with pre-holiday treatments and are the only ones who can rescue your sun-frazzled hair on your return.
Without your beauty entourage, you would have to battle streaky fake tan disasters, monstrous eyebrows and chipped nails alone. Spoil them this Christmas and say a little thank you for all of the hard work they have put in to make sure you look perfect for every occasion.
The Hairdresser:
Because she fits you in after work hours…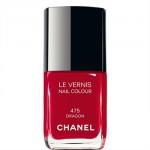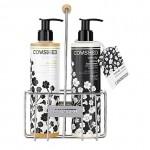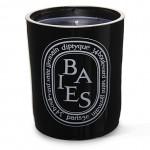 Image source: Chanel.com/Selfridges.com
£££ 0-20 Could this be the perfect token of appreciation? This vibrant nail color is part of the brand spanking new Chanel Christmas collection. Collect yours from any Chanel beauty counter and have it gift-wrapped in their signature wrapping paper and ribbon.
£££ 20-30 Hairdressing is hard on the hands making this cute hand care gift set from Cowshed perfect.  
£££ 30-40 Got a bigger budget? How about one of the iconic fragranced candles from Diptyque?
The Beautician:
Because she understands your need to be brown. Even if it is 11pm…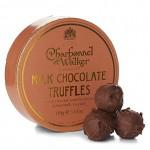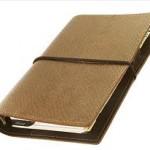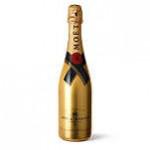 Image source:Selfridges.com
£££ 10-20 Give your beautician a little taste of heaven this Christmas with Charbonnel Et Walker milk chocolate truffles.  
£££ 30-40 Provide your beautician with a pretty and practical way to plan her day with the Limited Edition Metallic FiloFax.
£££ 40-50 Show your beautician how special she is with this limited edition bottle of Moet Chandon champagne exclusive to Selfridges. Love your beautician but don't want to splash out on such an extravagant gift? Pick up a mini bottle of Moet for £12.95.
The Personal Trainer:
Because of her you can shimmy in to that Christmas party frock and you wouldn't get out of bed for those early morning workouts with out her…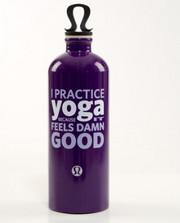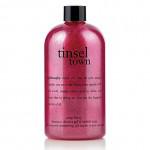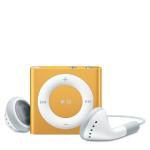 Image Source:Luluemon.com/Selfridges.com
£££10-20 This luxury Philosophy bath and body product is perfect for those speedy post workout showers. Tinsel Town boasts an all in one shower gel, shampoo and bubble bath in a beautiful bottle.  
£££20-30 These colourful lightweight water bottles promote day long hydration and are emblazoned with positive slogans that your PT will adore.
£££30-40 The Ipod shuffle is perfect for those who live an active lifestyle. Give your PT the gift of song this year with this colourful new addition to the Apple Ipod range.
Click here for glamorous gift wrapping ideas to add the finishing touches to your luxury gifts.  
Happy Shopping!