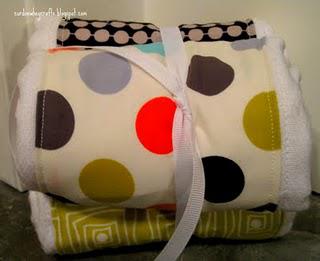 I had a friend who just had a baby and I needed something really fast to make. I thought who doesn't need burp cloths? So I found some coordinating fabric and bought some cloth diapers and whipped these bad boys up really fast. They are super easy to make and are a great gift idea.
What you will need:
~coordinating fabric
~cloth diapers
~matching thread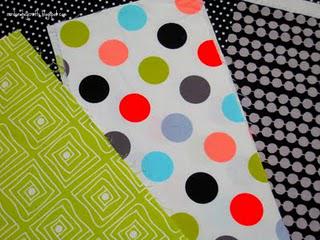 First off you will want to cut your fabric in strips measuring 18 inches x 5 inches. Next you will want to iron the edges of your fabric down.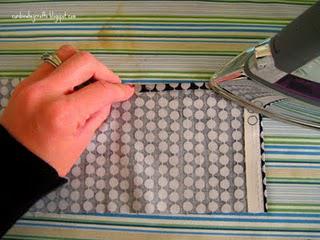 Next you will sew that fabric onto the middle of your cloth diapers.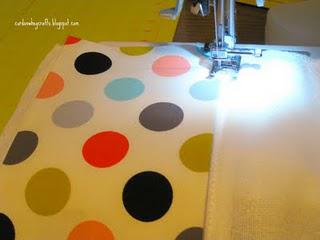 And you are done! Now you have a super cute baby gift! Enjoy!