We all have heard the Old English wedding rhyme:
Something Old, Something New, Something Borrowed, Something Blue.
These special items a bride is to carry with her on her wedding day are believed to bring happiness, longevity and purity to her wedding day. While most items are easy to find: your grandmothers pearl necklace, a new wedding dress, a borrowed pair of diamond earrings….that last step always seems to leave brides scratching their heads.
Never fear—we've got you covered! We have compiled a list of our favorite ways to add something blue to your wedding day.
Ruffled blue petticoat: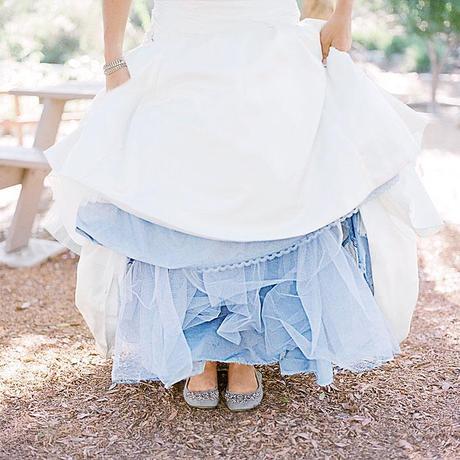 A blue petticoat will give your dress a pop of color and a boost of volume.
Hand-sewn dress label: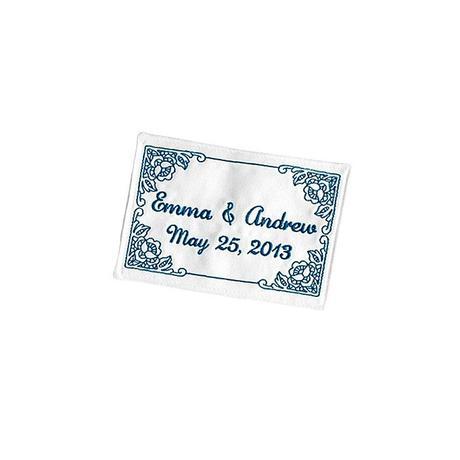 Most wedding alteration specialists or designers are happy to add a personalized label.
 I DO shoe appliques: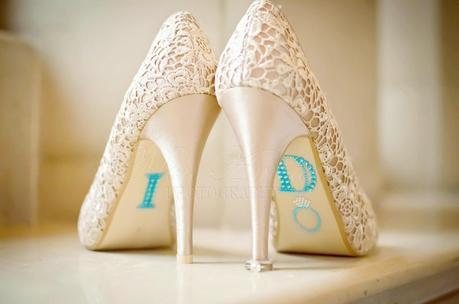 Perfect surprise for wedding photos! You can find these on Etsy here.
 'Something Blue' Perfume by Oscar De La Renta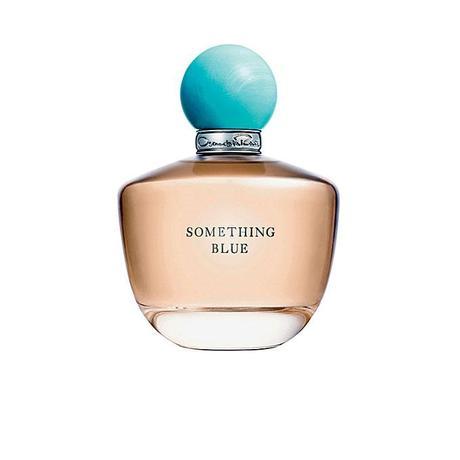 No one said it couldn't be perfume!
 Temporary Tattoos: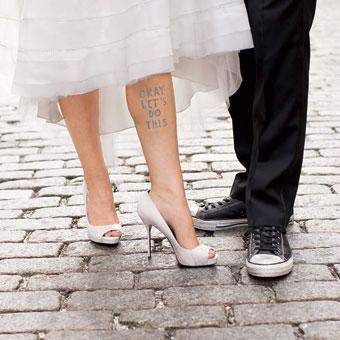 This was a new one for us, but what a fun idea! Tattoo available
here
 Bridal Sash: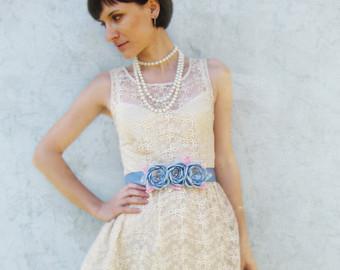 A popular trend with major staying power.
 Nail Polish:
 Jewelry! Of course! Here are a few of our favorites from 1928!
Earrings: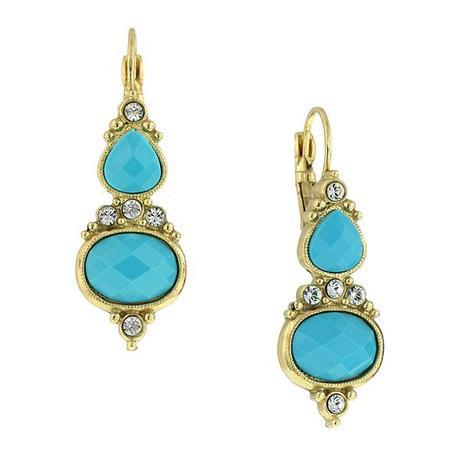 Betty's Blume Turquoise Earrings will pair perfectly with a gold or creamy ivory dress!
 Necklace: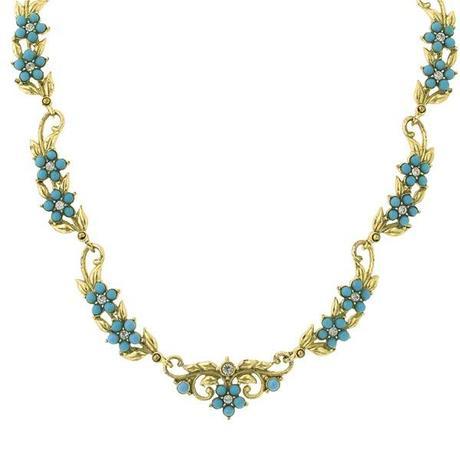 Style # 47648 adds a vintage touch to your big day.
Hair Barrette: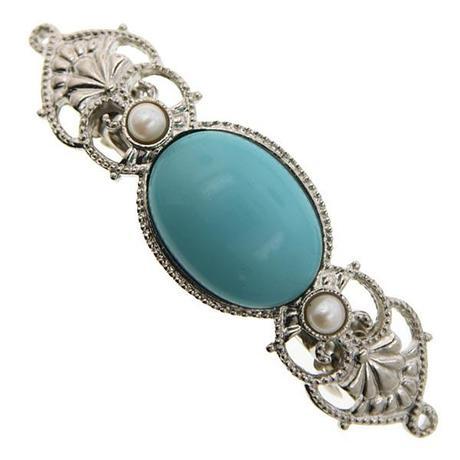 How perfect will this turquoise hair clip look pinned in your flowing curls!
We hope these fun and fabulous ideas will help you conquer the wedding day blues! What are your favorite "something blue options"? Comment below to let us know!