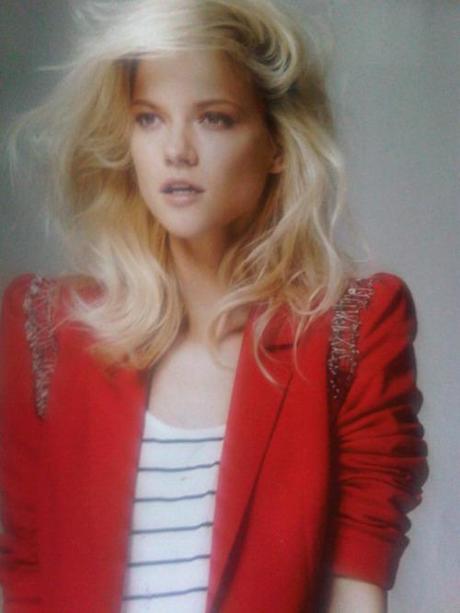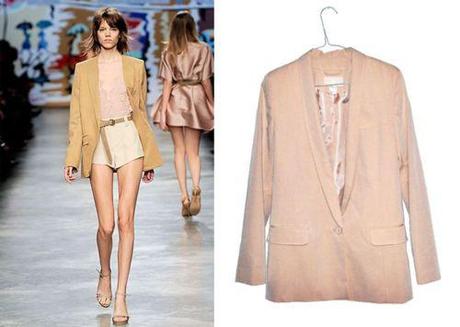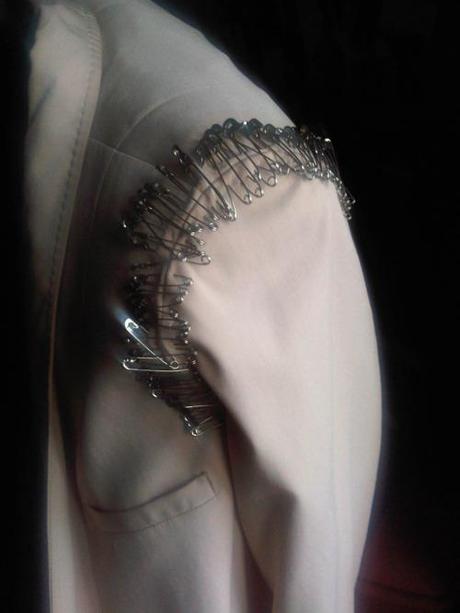 On the Left: H&M customized jacket from the current issue of the in store magazine.
In the Middle: H&M boyfriend Jacket that I picked up especially for customizing a year ago, so far I have changed the hemline to be more feminine and…
On the right: My Customized shoulders. Using about 80 safety pins, I created the same look as H&M. The jacket cost 2€ at a vintage store, the safety pins cost 2€ and it took about an hour give or take.
So for a total of 4€ & a little effort i get to home in on this style :) happy days! xoxo LLM