This post is my take on the ever so famous "Hit List" post many sites like Teen Vogue do, showcasing what's new and fresh. However, this will just be some of the things I personally have been loving and can't seem to get enough of. I will probably be posting these whenever inspirations strikes. Lemme know what your latest loves have been in the comments! And thank you for the wonderful feedback about my hair in my last post. All of your comments consistently make me smile from ear to ear. Hope you're doing well and Happy Valentine's Day! Lots of love. ❤  xoxo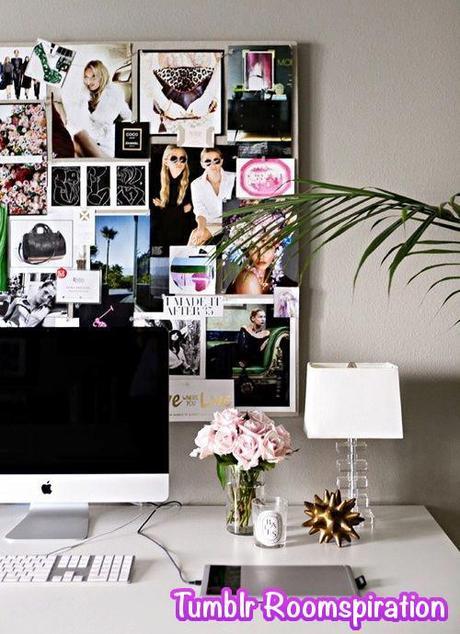 This picture I recently found on Tumblr is basically everything my future desk in my NYC apartment should and must look like (dream big kids, haha). Anyway, the collage of fashion pictures combined with the delicate roses is too much to handle for me- I'm just in love. Oh! And the hard drive/tablet is so blogger-y aka so me. I need this set up.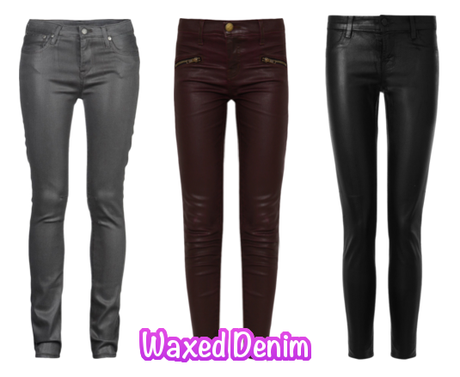 Seeing as I trudged through about 10 inches or so of snow to get to class this morning, I only see it fitting to mention that I have my warmest sweaters on full rotation. That being said, jeans are not quite sufficient on an everyday bases, and so I have resorted to printed jeans and my trusty waxed denim. In my "Downtown" post, I featured my pair of Carmar coated jeans, but just about any brand does them well. (J Brand and Unknown featured above)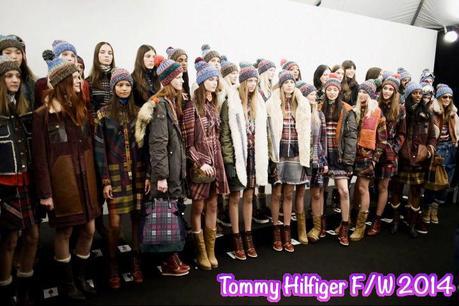 I'm sure I'm not alone when I say that I have spent this past week bitter about not being at Fashion week….especially with the influx of dreamy Instagram snaps. As I have seen at least tidbits of just about every show (I follow 
a lot 
of people), I have come to decide that Tommy Hilfiger is high up on my list of favorites. The Aspen theme was practically ingenious and I know I will surely be getting my hands on one of those coats/beanies/everything come next winter.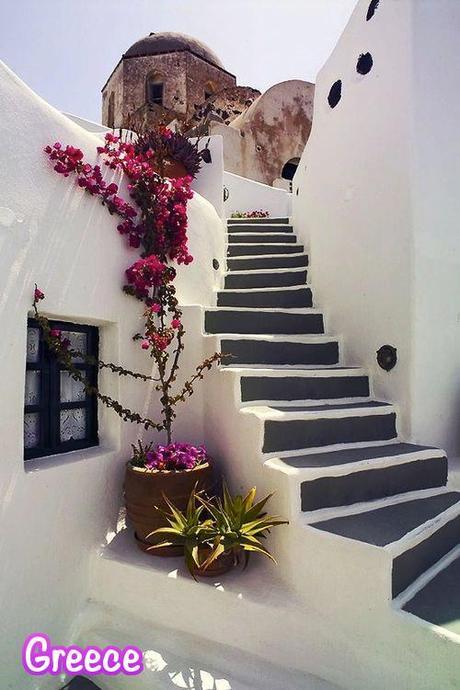 The day after I say my not so tearful goodbyes to my classmates, I will set out on a girls' trip to Greece! I've always wanted to visit Greece to capture the beautiful sunsets, beaches, and culture. I can finally live my Kardashian dream, instead of repeatedly watching the Greece episodes. 
#noshame 
And if you're reading this  Noelle (my sister), I claim Kylie.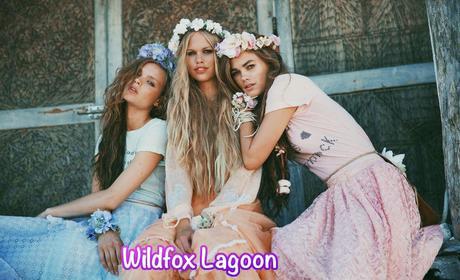 In fashion, it seems as if the current season only lasts for a month or so until the next season's collections are released. Among the many new collections I've been drooling over, Wildfox 'Lagoon' is my favorite. It features a boho beachy yet flower child vibe. 
Lets just say it makes me want to board the next flight out of the North East. 
My favorite hoodie reads "My Wish List: First class ticket to paradise". 'Nough said.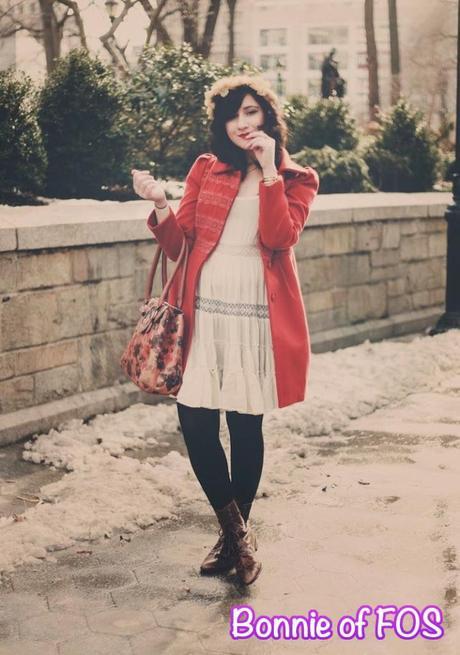 Lastly, is my blogger-crush of the moment; Bonnie of Flashes of Style. Bonnie is the absolute epitome of vintage. She consistently posts girly free people esque looks that I try to collect inspiration from, however its hard to master this look as well as she does. She also lives in New York, so I can also live vicariously through her in that sense as well, so basically I have a lot of envy for her life. Check her out!  


Talk to you guys very soon!


{FACEBOOK}{TWITTER}{INSTAGRAM}{BLOGLOVIN'}{TUMBLR}