Happy Valentine's Day!
My current obsessions
1. This saying - Pray more, worry less! I sometimes worry way to much but I am trying my best to pray more and worry less because God has everything under control! :)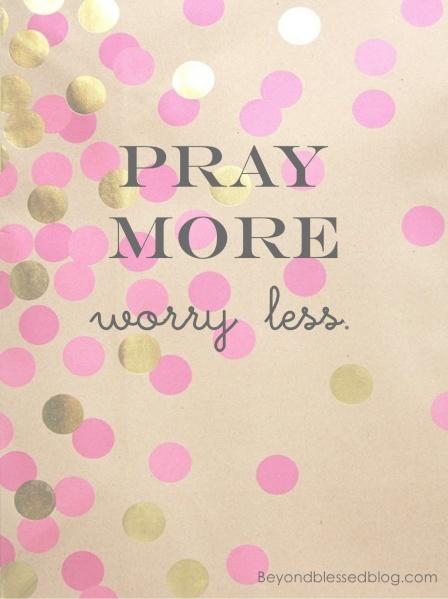 via
2. This outfit - so simple and looks so comfy! I am on the search for a long white top

(extra long since I'm tall)

, a chambray top and leopard flats! :)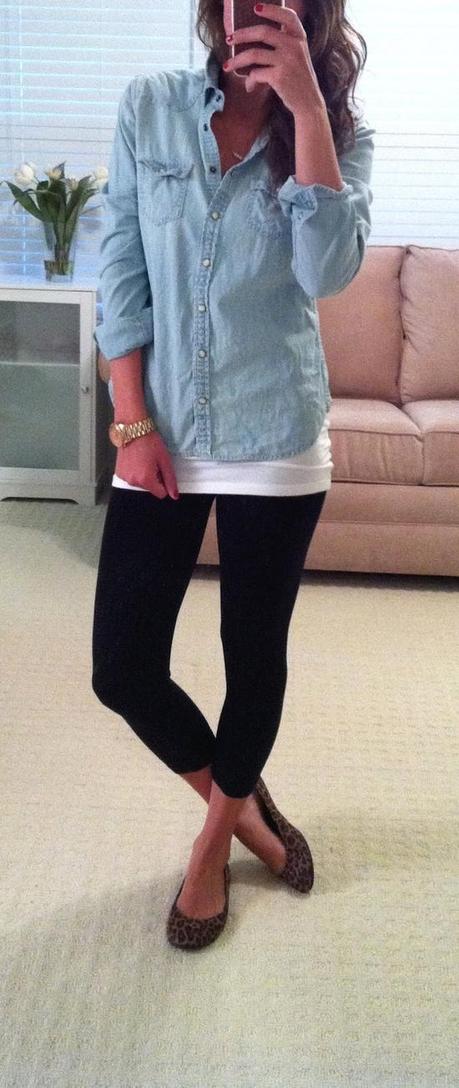 via
3. Anything chocolate - I seriously have chocolate almost everyday!
 This chocolate bundt cake looks delicious! Happy Valentine's day to me?... possibly ;)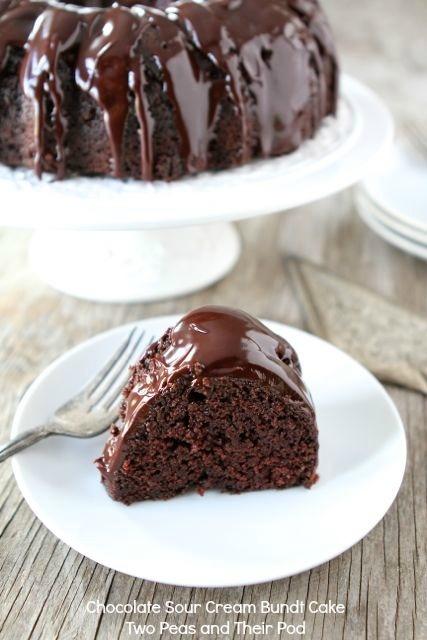 via
 A bunk, no bundt, bunk, bundT. Ohh it's a cake!... haha! 
Big Fat Greek Wedding, one of my favorite movies! 
4. Sparkles - You can never have too much glitter! ;)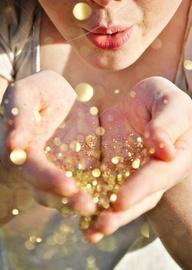 via
5. Mint Candy Apple by Essie - I NEED THIS!!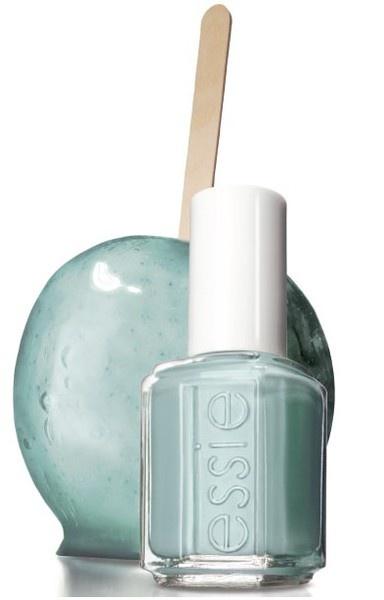 What are your current obsessions?