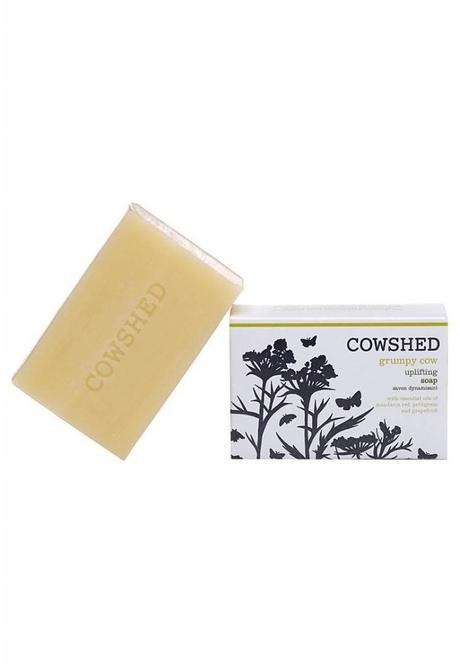 Grumpy Cow
I came across Cowshed products a few years ago when looking for luxury gifts but until now have never had the courage to try them. If, like me you have always been curious about the Cowshed bath and body range, this post aims to unveil some of the mystery that surrounds it.
Confusion is one of the main reasons that I have left the Cowshed products on the shelf in the past. The Cowshed brand has so many different options when it comes to fragrance and I've never wanted to take the risk. The cute and quirky product names have always delighted me when browsing the beauty shelves but when it came to the crunch, curiosity got the better of me.
I decided to do a little research on the Cowshed products and was delighted to find out that not only did their range go far beyond basic bath and shower gels, there is also a Cowshed Spa that provides lovely beauty treatments for those who desire a bit of luxury.
The key to picking the perfect product is to shop according to your mood. Are you feeling frazzled and looking for the perfect complement to your bedtime beauty routine? Or are you looking for something to complement a pre-party soak? Whether you are searching for comfort, relaxation, a wake up call or something a little romantic, the Cowshed range has it all.
Take your pick from the following personalities:
• Grumpy Cow
• Horny Cow
• Knackered Cow
• Lazy Cow
• Moody Cow
• Wild Cow
Fragrance is a huge part of the Cowshed experience and each product offers a signature scent. When it comes to your desired sensory experience, you can take your pick from fresh floral fragrances or woody aromatic scents.
I took the coward's way out and decided on the Cowshed products until the cows come home.