Cubanisto party details
Cubanisto is a new rum flavoured beer and is celebrating its launch with *House Of Mask*, a series of immersive, secret parties taking place across the UK throughout the summer. After launching in London in April, Cubanisto has now confirmed one more hidden party in *Glasgow* on *4th of July.* from 9pm-late, in a secret location in Glasgow. Strictly 18+. It's a free event for tickets people have to visit www.cubanisto.com - Glasgow's tickets will be available soon.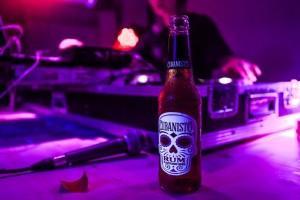 Each *House Of Mask* event will take place at a hidden location marked by a neon skull and will reward the curious and favour those looking to discover the unknown. A night of mystery, surprise and intrigue is promised.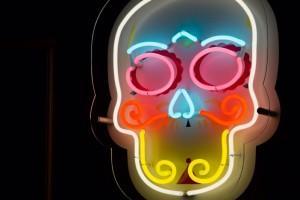 Having featured DJs B:Traits and Groove Armada at the launch event, each House Of Mask party promises cutting edge music and interactive entertainment.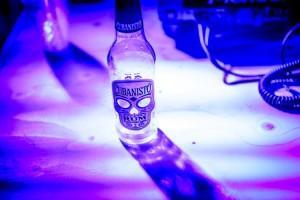 House Of Mask by Cubanisto is inspired by the vibrant and colourful nightlife of El Vedado, a district of Havana. Capturing this vibrant Caribbean spirit, Cubanisto has a fresh taste of citrus, orange zest and
lime, accentuated by the aroma of caramelised cane sugar and treacle.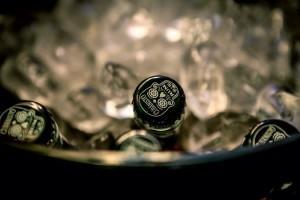 Cubanisto is a drink created with the UK's vibrant nightlife scene in mind. With its distinctive skull mask logo and UV label, Cubanisto is the perfect way to *'Discover The Spirit Within'. *