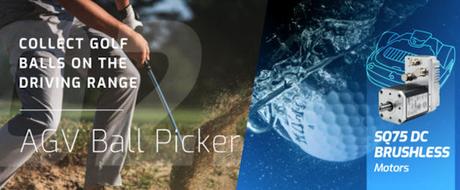 Crouzet water proof and dust proof SQ75 Smart Motion is the perfect choice to motorized golf AGVs with its communication capabilities and security features.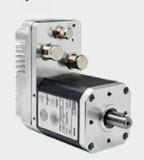 Golf players are largely creatures of habit. Each player is following a specific routine in which the range session takes a big part. Daily, thousands of balls are stroked on the Olympics driving range.
Therefore, efficiently collecting, cleaning and returning golf balls to the players on the driving range is a must. On the field, AGVs are taking the lead to run the golf driving range. A robot can mow the grass, collect balls, bring them to the washing machine, recharge the batteries and repeat the loop 24/7 silently.
Watch Product Video
Other Common Applications:
* Access Control
* Wrapping Machines
* Conveyor Belts
* Peristaltic Pumps
* Intralogistics
* Industrial Service Robots
* Agbots
* Defense Robotics
Enquiry Form: http://www.epreston.co.uk/contact/
Home Page: http://www.epreston.co.uk/epblog/