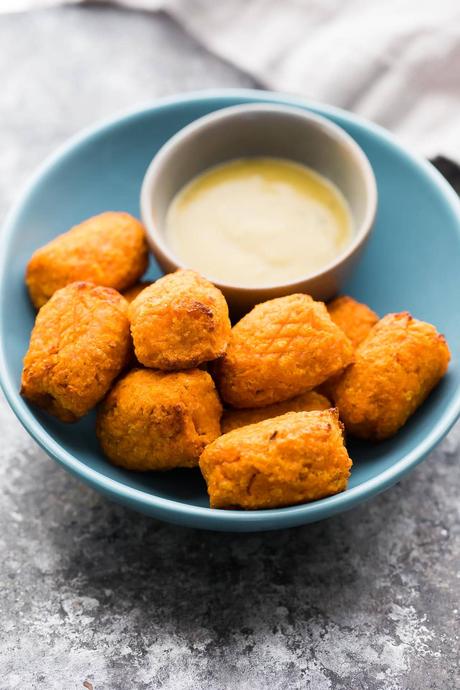 Crispy air fryer sweet potato tots are made with only five ingredients and just a touch of spray oil. They can be made ahead and frozen, then go directly into the air fryer from frozen for an easy, kid-approved snack or side dish. Recipe includes directions for making these sweet potato tots in the oven as well.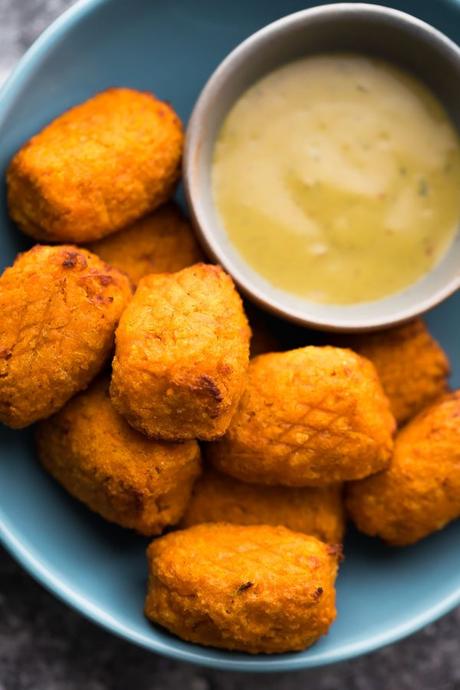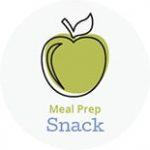 I'm kind of ridiculously excited about today's recipe because…ummm…we've been eating them A LOT lately.
And also? I get to introduce you to my new toy. An air fryer!
I've wanted an air fryer for such a long time but thought Ben would shoot me down on another kitchen toy. But after showing him an air fryer video from Buzzfeed, he was like "WHY DO WE NOT HAVE AN AIR FRYER?!" and I knew I had permission to get one. Muah ha ha!
We've been having fun making lots of different food in the air fryer with different levels of success, but these air fryer sweet potato tots were definitely one of our faves because they just get so crispy and are incredibly easy to make!
Don't have an air fryer? Fear not, you can prep these in the oven. Not as crispy but still delicious!