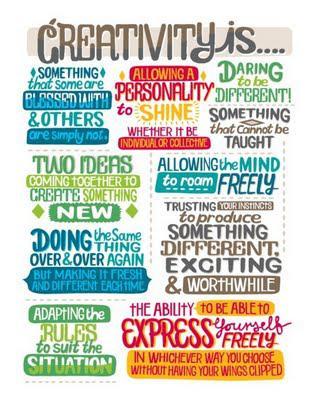 From here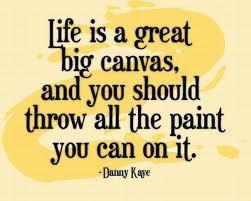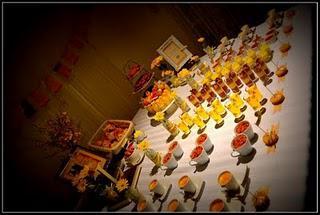 Dessert Table By Thy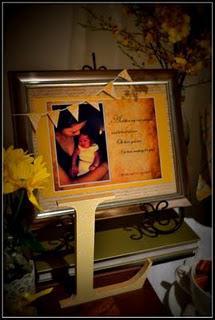 Dessert Table by Thy
So many talented people out there and this week have come across some beautiful inspiration so today's post is about showcasing  talent and  LBC loves to support others in their creative endeavours and some things I have come across this month warms my heart, it's eye candy for my soul and inspires me, inspiration comes from all sorts of people and it is gob-smacking how many talented people are out there...
I came across Thy with her submission to  the Mother's Table Challenge- 
which Lily Chic and Luminuso Blu
asked us to judge and she made so many beautiful desserts and styled a gorgeous table, she and her sisters lost her mother when they were young and every year they get together and organize a gorgeous table in honor of their mom - a truly touching story. I am a big softy at heart - I cry at commercials, when Thy told me her story, it touched my heart, I lost my dad last October- so I love remembering and honouring the ones that we loved so much. Her Mother's day table was beautiful.
Then when I  recently asked for any likers on my
facebook page
to send me their parties, their interiors or their creativity- Thy sent me these photos...It's a table that she styled for her sister's baby's christening with the theme a Mother's love..on the frame photo of her sister and her baby it says 
"And then my soul saw you and it kind of went, oh, there you are, 
I've been waiting for you.." - my heart melted and also I swooned over the beautifully made desserts..
Thy writes: Desserts I made ~
Vanilla bean creme brulee
Cinnamon infused creme caramel
Apple crumble (with sponge base and custard filling)
Mango jelly (for my little nephew who is allergic to everything, except jelly)
Lemon jelly cheesecake
3 tone chocolate mascarpone cups made with dark, white and milk lindt chocolate blocks
* All the decorations I handmade myself - the photo bunting in the background has
the story "my baby you'll be" written on it.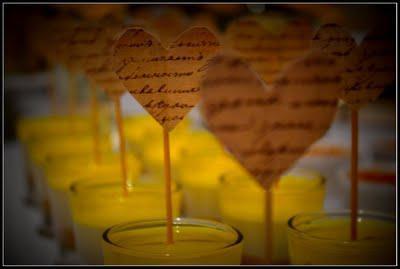 Dessert Table styled and made by Thy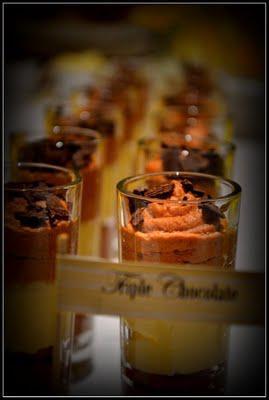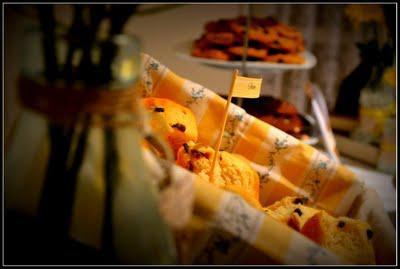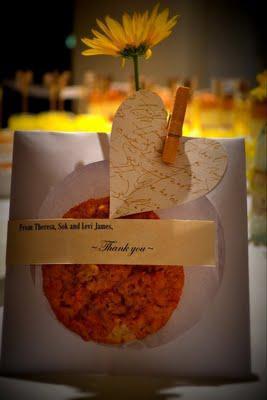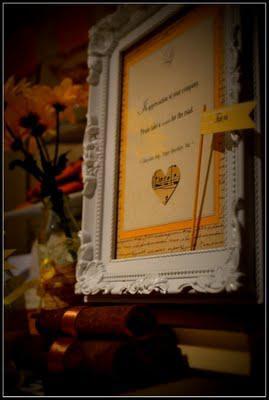 Dessert Table by Thy