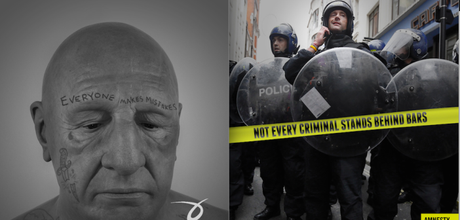 Creative Ads Made by Federal Prison Inmates
1
Two interns at DigitasLBi in San Francisco, Ben Pfutzenreuter and Pat Davis created a program  "Concepting With Convicts" where they offered U.S. prison inmates a chance to participate in making creative ads for real products and services.
In order to find anyone who would be interested,they have sent hundreds of emails to various prisons in U.S.They used the prison pen pal system to contact the inmates and offer them a role in making creative ads. The federal prison inmates served as either copywriter or art director while the rest was done by the team itself.
"We realized that if we could contact convicts themselves, maybe we could also show them that their creative talents can translate into a real career on the outside." – Pat Davis
According to the authors of the project they wanted to prove that, "great ideas can come from anywhere." By engaging with prisoners Ben and Pat created a new mixture of controversial and creative advertising.
Ad for Tattoo Removal Salon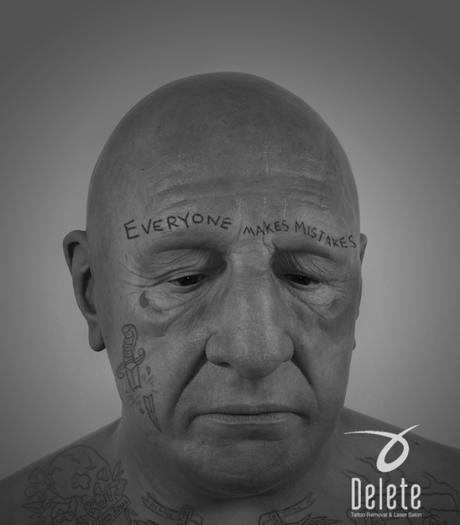 Image credits: Concepting with Convicts
Ad For Amnesty International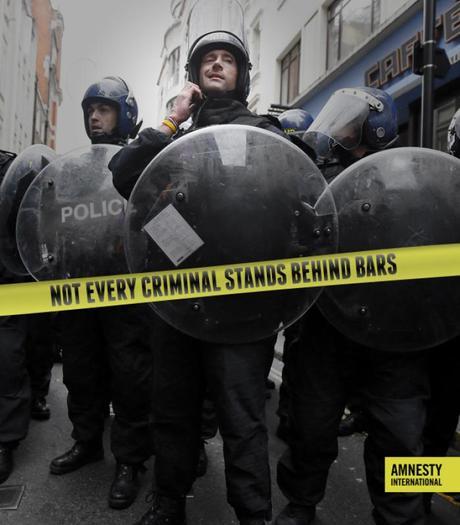 Image credits: Concepting with Convicts
Ad For Heritage Safe Co.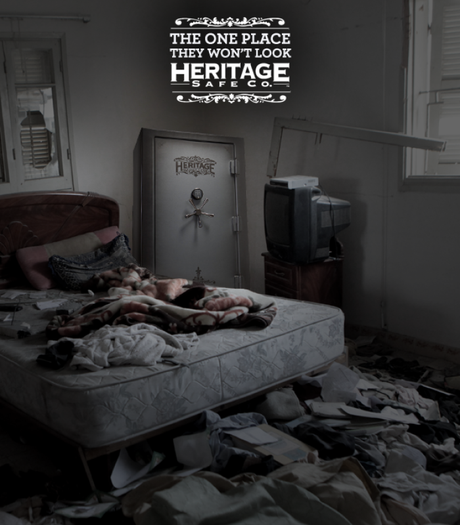 Image credits: Concepting with Convicts
Ad For Cadillac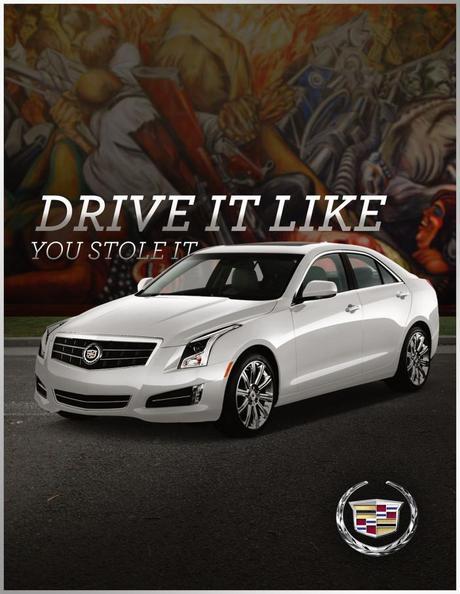 Image credits: Concepting with Convicts
Ad For American Graduate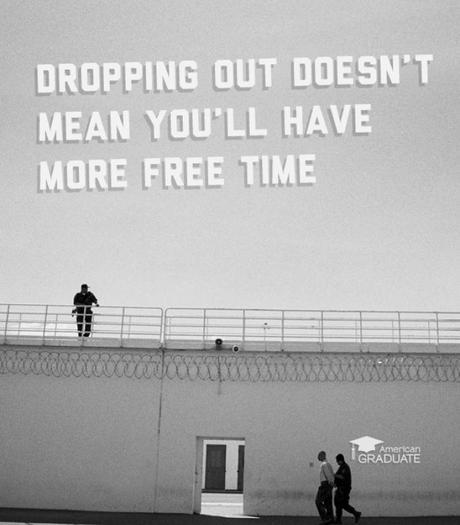 Image credits: Concepting with Convicts
Ad For LoJack- Stolen Vehicle Recovery System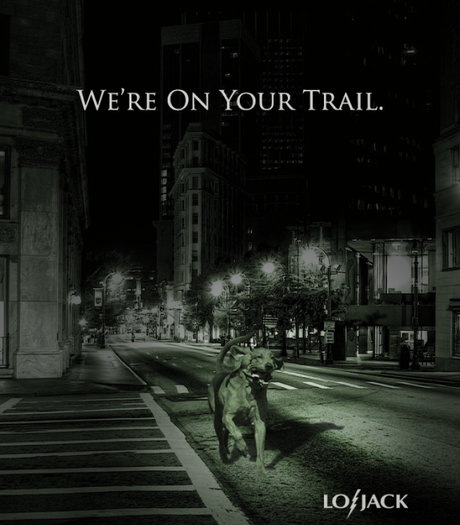 Image credits: Concepting with Convicts
Ad For Paper Mate-Erasable Pens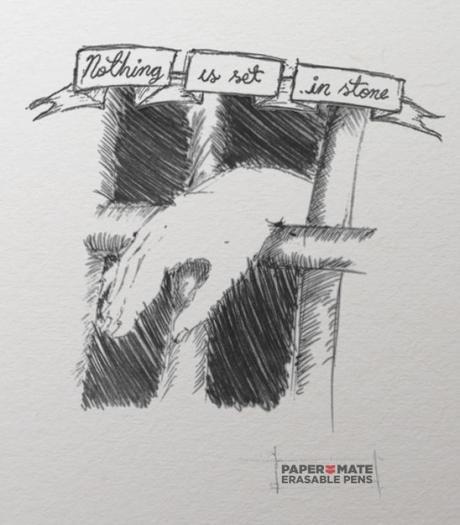 Image credits: Concepting with Convicts