Anakalian Whims:
Book Love Art

Originally posted on CoffeeScribble:
It amazes me sometimes where inspiration comes from, sometimes from reading, sometimes from music….or sometimes when you're leaning up against an espresso bar in a dirty apron pouring your blood, sweat and tears into someones no foam latte wondering where you went wrong in life.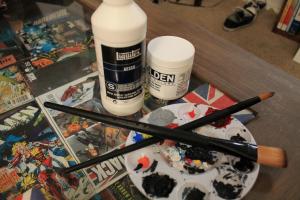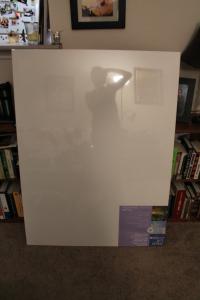 I have  to say thank you to my beautiful husband who supports me fully in whatever I decide to do. I hadn't even finished telling him what I wanted my next painting to be before he grabbed the keys and asked me from where I wanted to buy the canvas.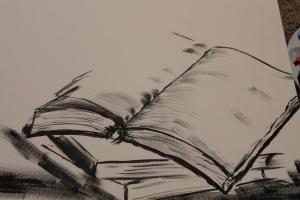 Books! Book pages! It's hard for me to do any art without them….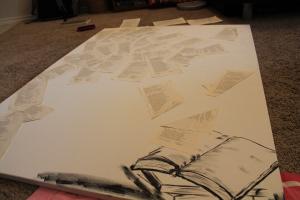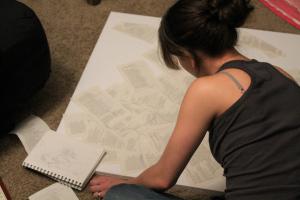 Concept sketch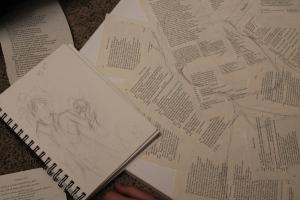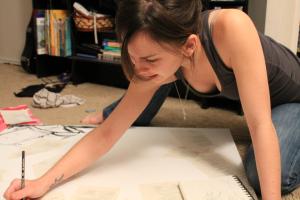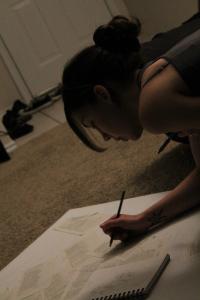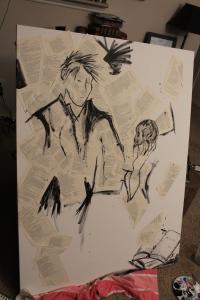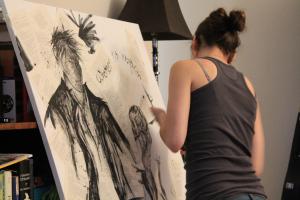 It didn't turn out exactly how I wanted it, but I enjoyed fighting with Shawn over where splash marks should go and butting heads with his strict, product design mind and my hippie "ooooo let's put strokes over here!!!" approach.
View original 9 more words