I meant to do this post on Sunday, but uh…I went home. To Skyrim. Had a day's rest from crafting!
As I've previously posted, I've been making things for a local craft fair, which was held on Saturday. It was my first event and it went a lot better than expected! I actually sold a few small items and several people took my card, which was great.


I think the thing I liked most was how many people were interested in my crafts and how I like to use things from video games.
Here's a picture of my table.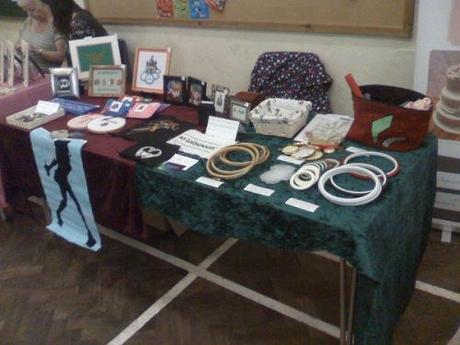 I had some more stuff behind! Some of you might recognise a few of the items up there, but there was a lot of stuff I made especially. And here they are (lots of pics!):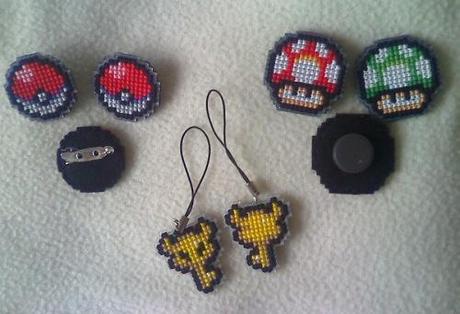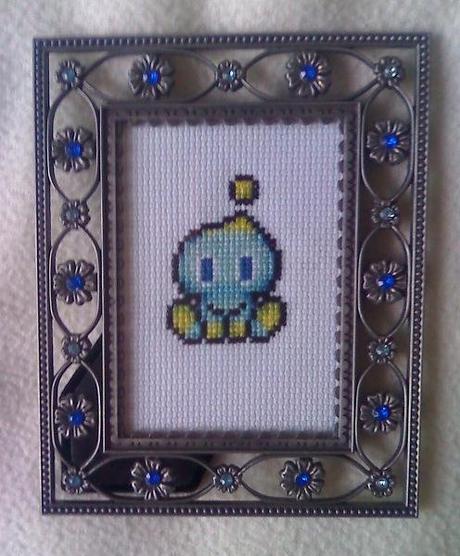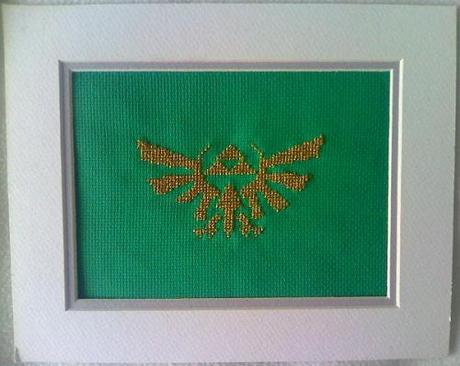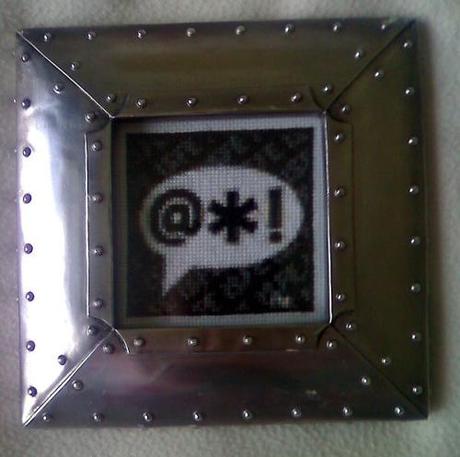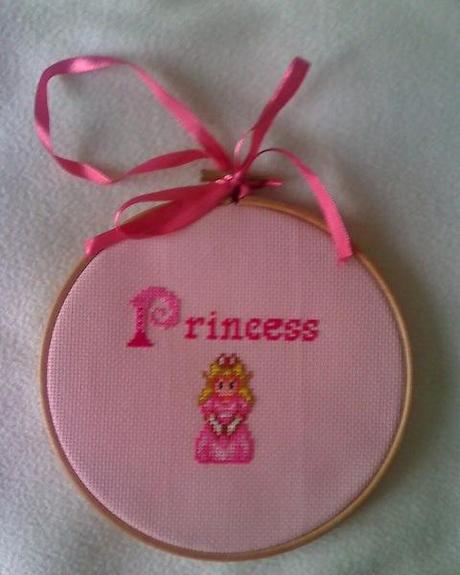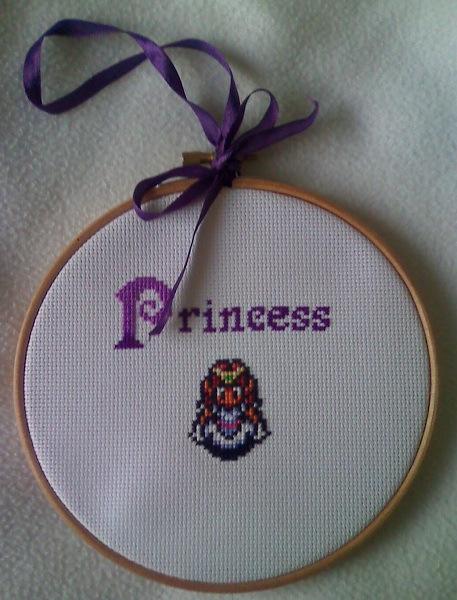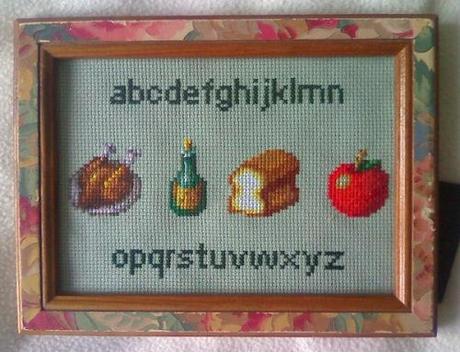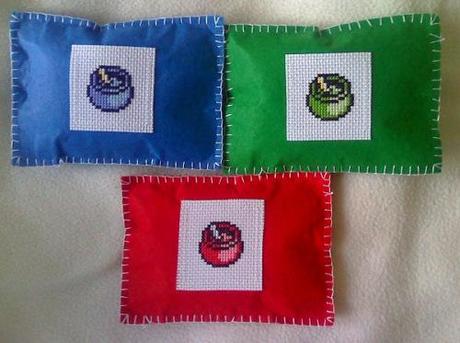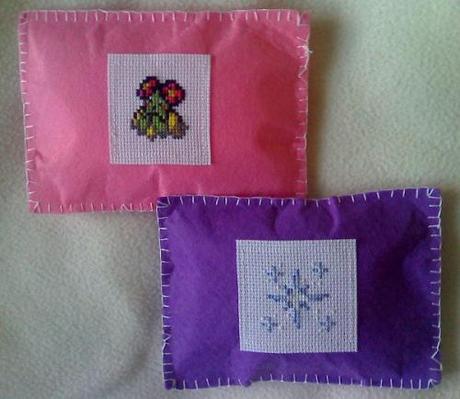 There was also a Sub Zero from Mortal Kombat (Mega Drive/Genesis version) that I don't seem to have a picture of yet. I will get one!
And I forgot to get a picture of the yellow Pikachu scented sachet, but that one sold! I shall have to make another one

So, that was my craft fair. I'm doing another one at the end of October, so I hope to be better prepared for that one. Any tips for that sort of thing will be greatly appreciated!
Now I'm back to working on my second piece for the Sprite Stitch quilt, and also another secret project. Coming up will be a bunch of birthday presents too…!
And finally, I want to add a quick apology to everyone in the July IHSW – I didn't get around to looking at all your blogs! I'm so sorry! I was just so busy, I did nothing but stitch for what felt like forever. The August IHSW is this coming weekend, so I will definitely try to catch up with you all! <3
54.772841
-1.505108