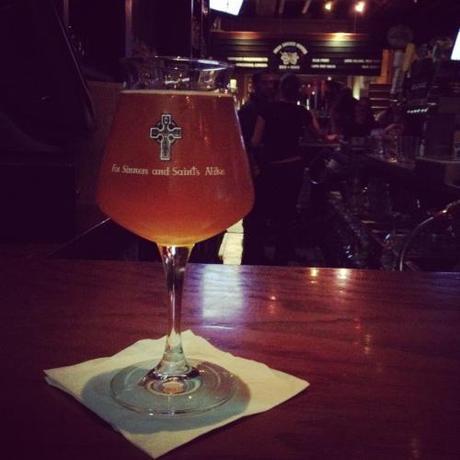 Lost Abbey Red Barn Saison at The Pourhouse in Westmont, NJ and featured on http://beertography.blogspot.com/.
The Craft Beer Revolution may not be televised, but it will certainly be photographed…
Thanks to Twitter, Untappd, Facebook, Instagram, and all of the excellent beer blogs out there, photographing and sharing photos of beer has never been easier. For those of you that have never bothered to pour your beer into a glass, you are missing out on at least two thirds of the Craft Beer drinking experience (The sights! The sounds! The aromas!). While it's perfectly "acceptable" to drink your Bud/Miller/Coors out of the packaging that it came in (they all look and smell very similar after all), Craft Beer deserves better treatment! Thankfully, there are a plethora of people out there treating Craft Beer with the respect that it deserves.
Several months ago, I stumbled upon a blog called Beertography. Since March of 2009, John Kleinchester, the man behind Beertography, has been featuring articles and photographs of "beer and beer related things" on his blog. While most of the photographs are his, he will occasionally feature Beertography by other Craft Beer enthusiasts (he has featured our Victory Prima Pils  and Lost Abbey Red Barn Saison photos on his blog), and will also run Beertography contests for various Breweries and Craft Beer organizations.
But John isn't the only one showcasing Craft Beer photography. Here are a few links to other Craft Beer photography enthusiasts from across the interwebz:
Beer Lens
BEERsimple
The Perfectly Happy Man
Drink Better Beer
The Bake and Brew
Brewniversal
A Cap A Day
Thanks to the magic of smartphones and smartphone Apps like Instagram, you don't need a fancy camera to take an interesting photo. All of the photos in this post were taken with my iPhone. To say that I'm addicted to Instagram and Beertography would be a huge understatement!
So what are you waiting for? Pour yourself a Craft Beer, break out your camera, and start making some photographic memories while you enjoy your beverage! Cheers!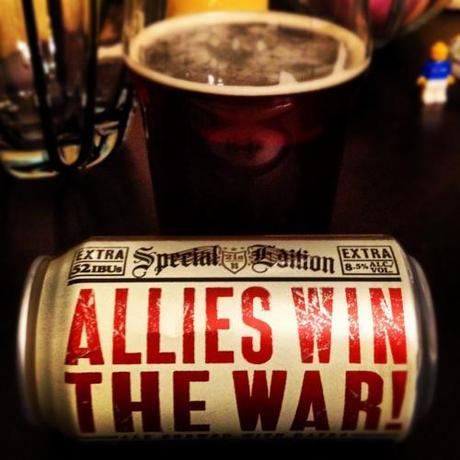 Allies Win The War by 21st Amendment and Ninkasi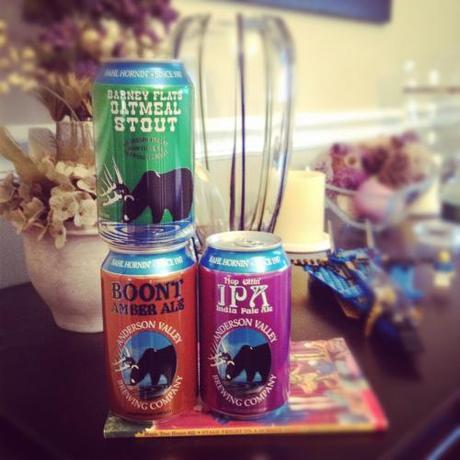 Anderson Valley Beers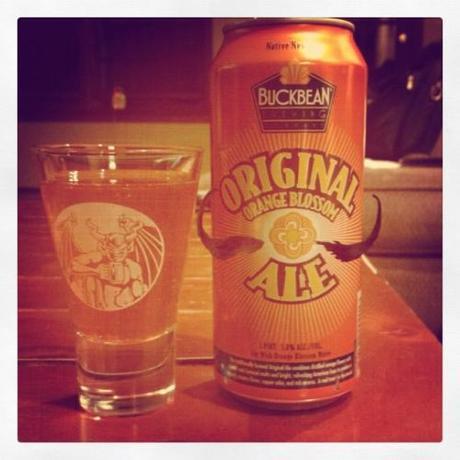 Buckbean Orange Blossom Ale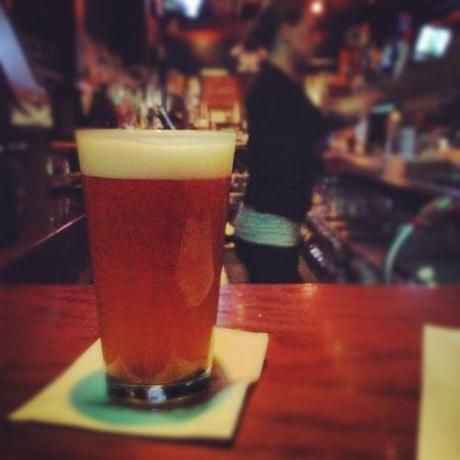 Dogfish Head My Antonia Imperial Pilsner at The Pourhouse in Westmont, NJ.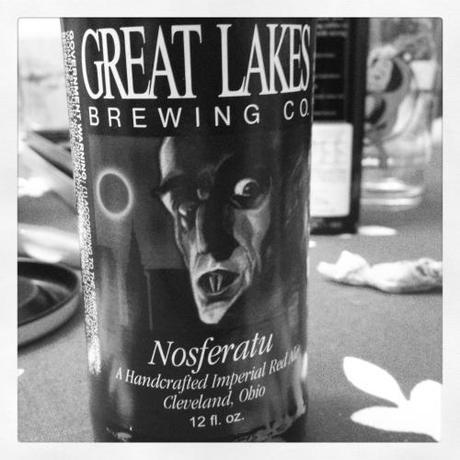 Great Lakes Nosferatu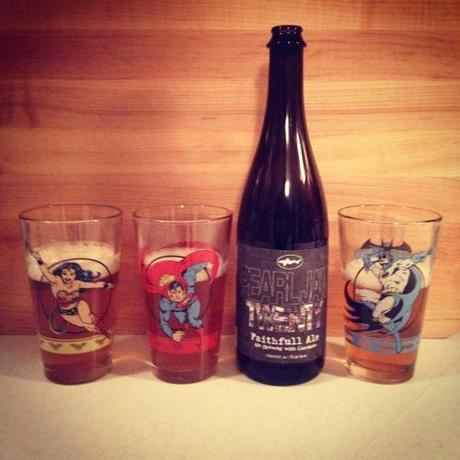 Pearl Jam Faithful Ale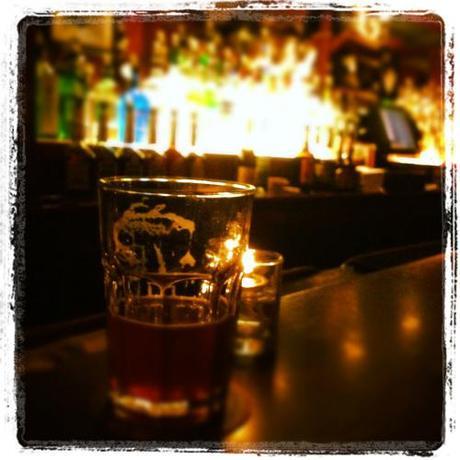 Port Brewing Shark Attack at Good Dog in Center City Philadelphia.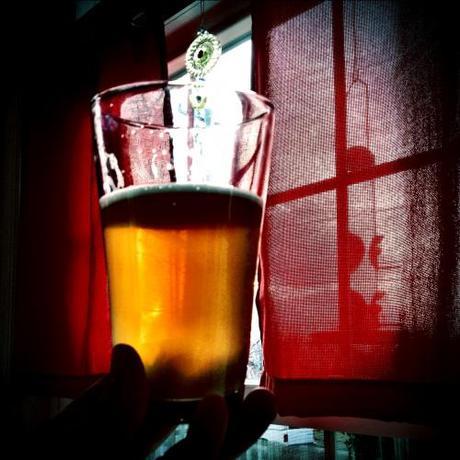 Sam Adams Alpine Spring
Advertisement