I am so happy that tonight its suppose to be a low of 45 50 degrees.  
when I first wrote this post it was suppose to be 45 but it already went up :(
I know for most of you northerners 50 is warm for you but for us Floridians 
who have been dealing with 80's plus the past few weeks, 45 50 is pretty cool!
I dream of it getting colder but that won't happen until I move out of Florida ;)
I was looking around on etsy and found these comfy handmade finds. I wish
I had them so I could wear them and be comfy sitting by the fire

(in a fireplace that I do not have)

 
with a cup of hot tea and the temperature in the 30s or 40s!  Can you tell it doesn't get cold here much?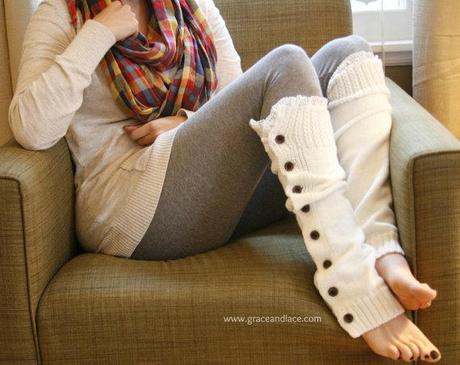 These cute legwarmers look so comfy!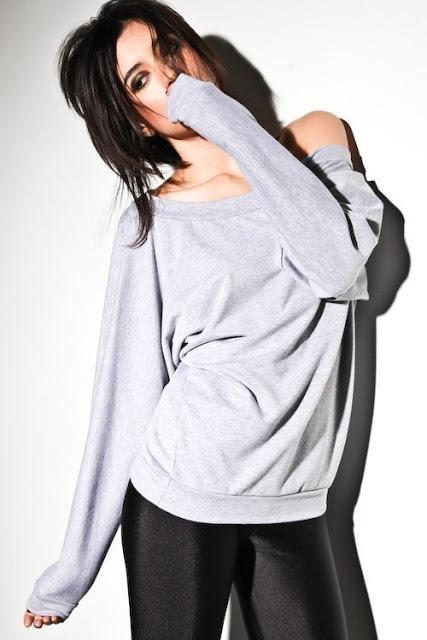 Doesn't this over-sized sweater look oh so comfy?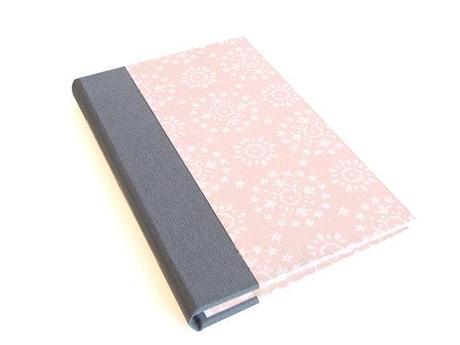 This pretty notebook would be perfect to write down ideas for blog posts while sitting by the fire!
Here are a few other items that I found and am now wishing I had!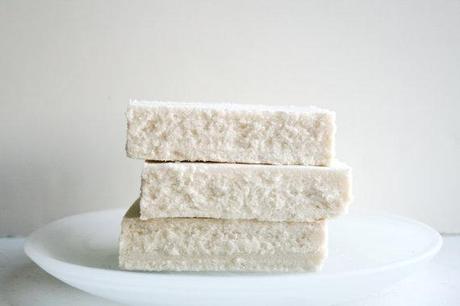 Who doesn't love natural handmade soap?
Especially Sea Salt Soap in Ocean Sunset Scent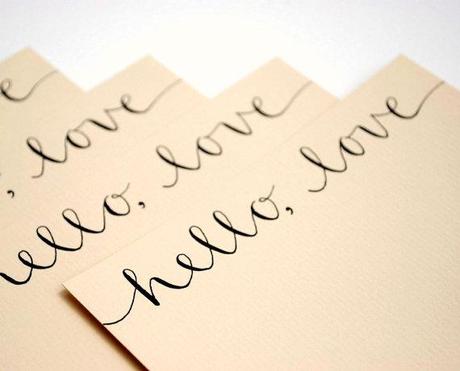 Handwritten notes are the sweetest. And how sweet are these Hello Love cards!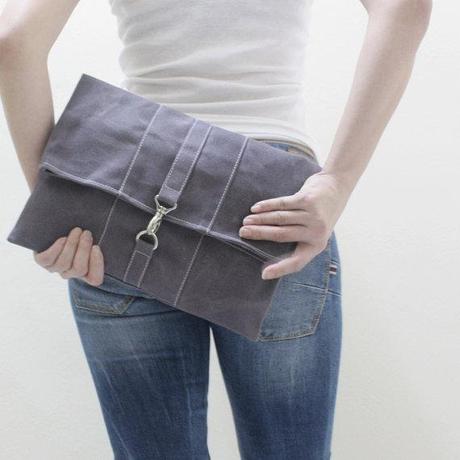 I'm loving this lovely Gray Clutch!