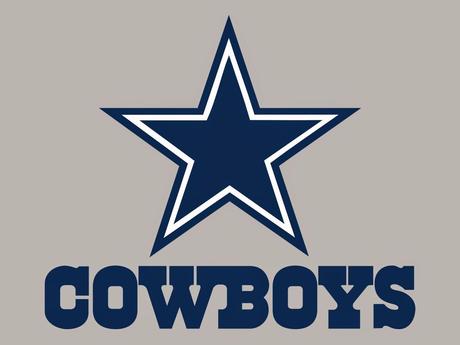 The draft got kind of scary for a while. Texas A&M quarterback Johnny Manziel kept dropping in the draft, and the pundits on ESPN kept talking about how the Cowboys wanted him. I was hoping that wasn't true, because the Cowboys need a player that can help them right now -- not one that will sit on the bench waiting for Tony Romo to retire. Fortunately, the Cowboys brain trust was smarter than the ESPN pundits.
With the 16th pick of the NFL Draft, the Cowboys selected Zack Martin -- a 6'4" 308 pound offensive lineman from Notre Dame. He last played offensive tackle for Notre Dame, but is supposed to be athletic enough to play either tackle or guard for the Cowboys -- and the chances are good he may replace Bernadeau at right guard this coming year. At the very least, we now have some depth on the offensive line.
I'm happy with the pick, and I think they actually took the best player available at the 16th pick. But we still need defensive line help (at both end and tackle). Hopefully that will be addressed tonight, as the 2nd and 3rd rounds of the draft are held.