We are so excited to be apart of the cover reveal for Phoenix ! We loved Black City and have very high hopes for Phoenix. With a cover like this, I am sure Phoenix will not disappoint!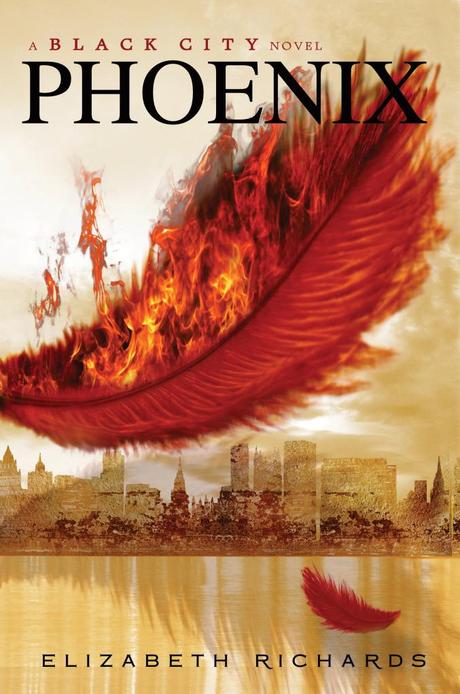 That cover takes my breath away. It clearly fits with Black City but its still very unique. I LOVE IT! What do you think?
We plan to do a giveaway of Black City this month( when we post the review), but you can check out Good Choice Reading for the amazing giveaway they are starting today:
The Grand Prize
ARC Copy of Phoenix (FIRST COPY TO GO OUT)
Copy of Black City
Black City Swag
Phoenix Swag
GCR Pre-order of Black City for a second winner.
Click here to add Black City and Phoenix to you Goodreads
Get to know Elizabeth Richards