Here's a littl' backstory on this county fair carrot pineapple cake. I started making it on the first go 'round from scratch. Yes, everything. it took some time. It was a wonderful batter. Had wonderful flavors. Then I put it in the bundt pan. Big mistake. I knew it before I poured that batter in. See, this was an old bundt pan. A pan that I'd had previous issues with in baking cakes. And, the issue was always in a smooth flawless release after baked.
Well, it happened again. The cake didn't release. It stuck. I got it out. Tried to piece it back together like repairing a clay statue but after looking at how pitiful it looked, I decided it was a total loss. Oh, man, was I ticked. I mean there were some fine ingredients in there like the organic eggs, walnuts, organic carrots, Dole Sunshine fresh frozen pineapple.
Being the bull headed person I can sometimes be, especially when it comes to something getting the better of me, I decided I'd do a re-make. BUT this time I'd do it in a more expeditious and easier manner. Funny how things work out for the best because, bottom line, in baking and cooking, that's what most folks want. Homemade, but not taking a lot of work and time.
After buying a new fine bundt pan. Yes, the 'crown' that is the 70th anniversary edition made by Nordic Ware, I was ready to shore up this recipe, downsizing the number of ingredients, but not compromising in one way, the flavor, moistness, texture or end product. I think I achieved this goal. My hubby, Ben, said it's the finest cake he's ever had. One thing's for sure. This county fair carrot pineapple cake will win you blue ribbon reviews as you serve it, and I guarantee it can be done even by the most inexperienced baker!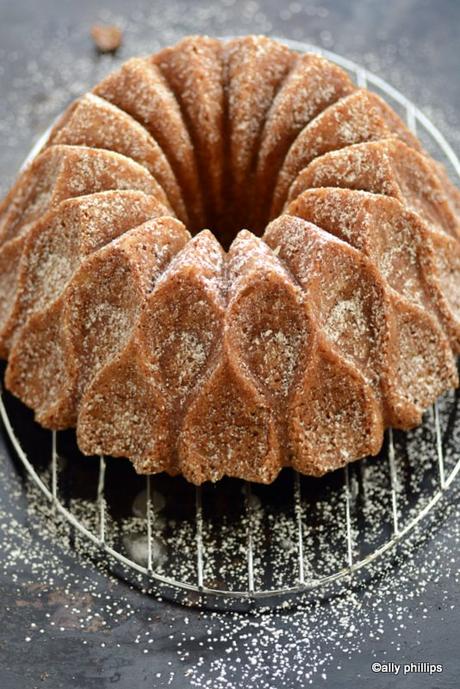 Ingredients
1 cup carrots, finely shredded
½ cup crushed pineapple, drained
1 cake mix, white or yellow, good brand. I used Purely Simple by Pillsbury.
2 tsp. ground cinnamon
8 Tbl. butter, salted & room temperature
3 eggs, beaten
1 cup coconut milk, unsweetened
1 ½ cups walnuts, chopped
Instructions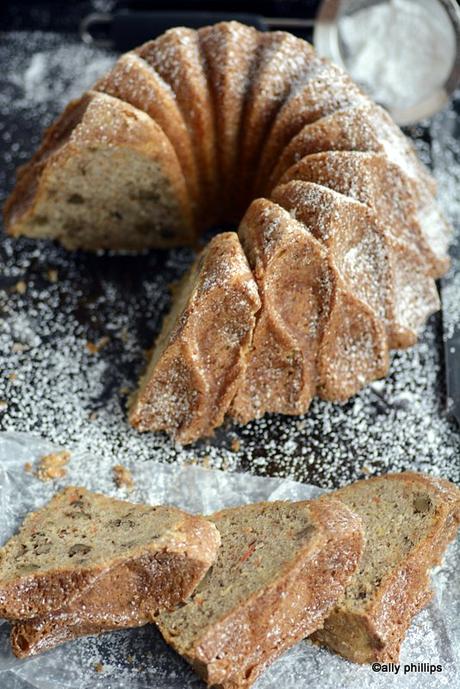 Comments