Recent purchases
Part one of two
Since I'm constantly bad at blogging, this post is way overdue and these things were bought almost a month ago now. Regardless, here are some pics of things I've spent my money on recently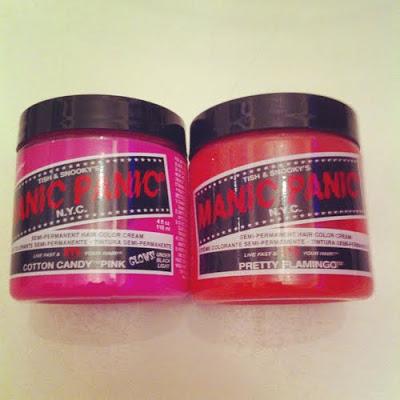 New hairdyes. I actually don't know why I keep buying Manic Panic, everybody says how it's the worst and it hasn't been giving me good results. I used the cotton candy and it lasted maybe a week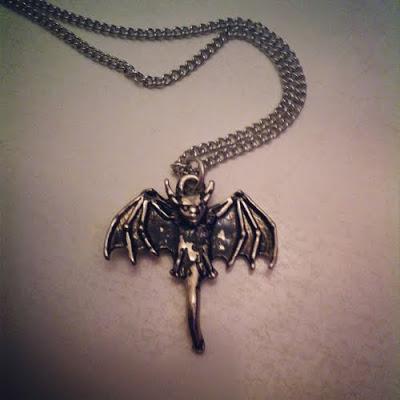 Bat necklace that I picked out and purchased rather hastily, I realized after it's kind of a bat/demon hybrid, or maybe a gargoyle style bat. He looks like satan... new fave necklace!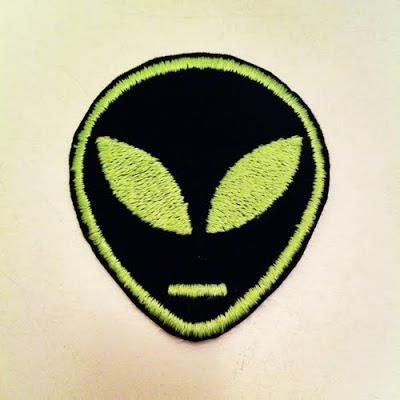 Found this gem in the discount patch bin, then got the sales girl to bring one in every color for a total of 4 alien babies for me and Lizz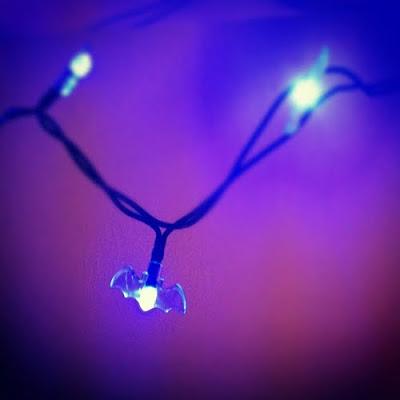 Glowing blue bat lights from Canadian Tire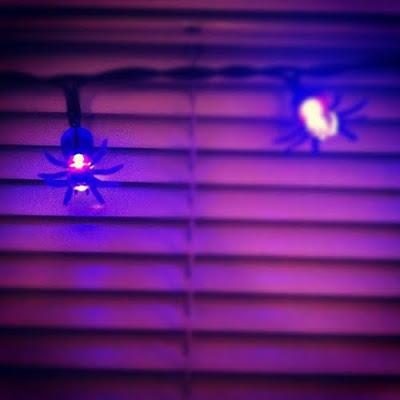 Glowing purple spider lights from Canadian Tire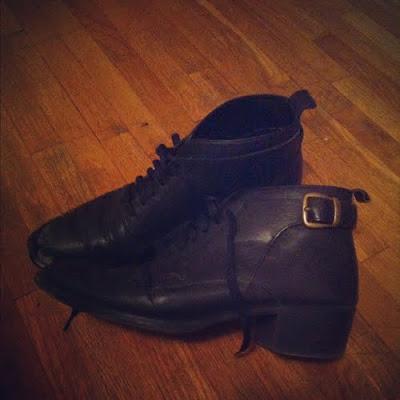 $6 boots from Value Village
I got a bunch of patch type decorations from Michaels on sale for cheap, they seem pretty sturdy and I think they'd be super cute to put on a vest or jacket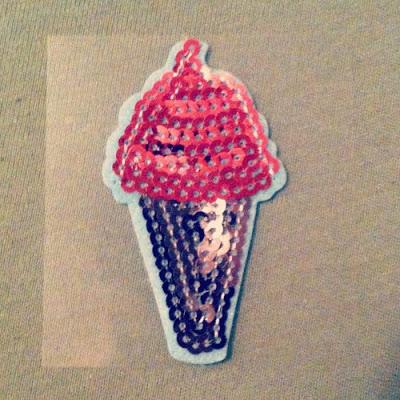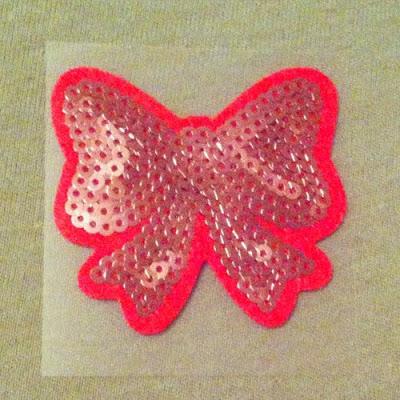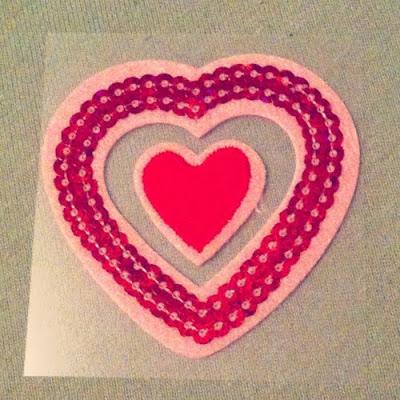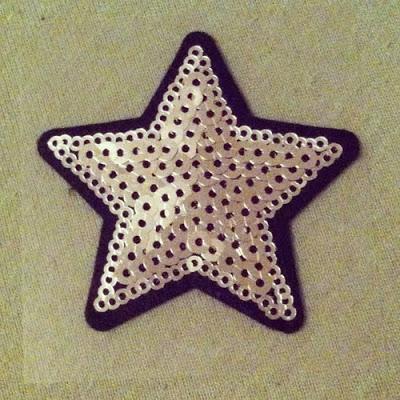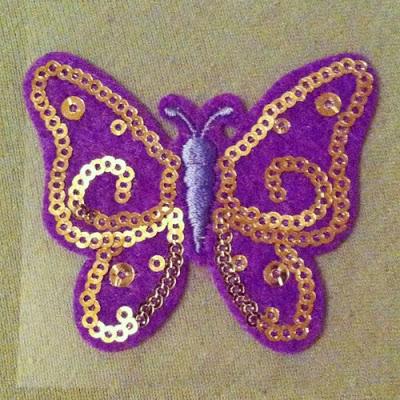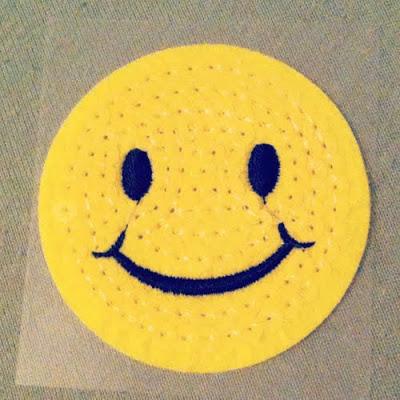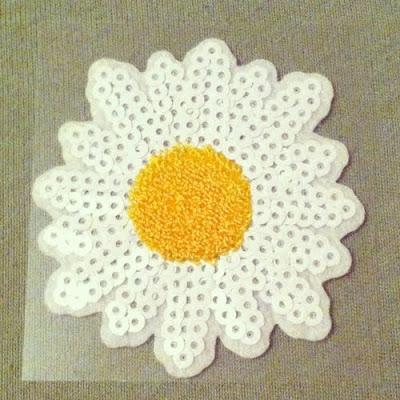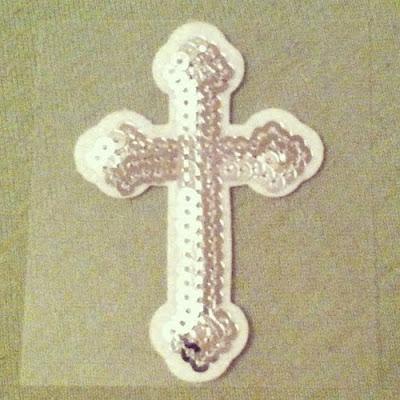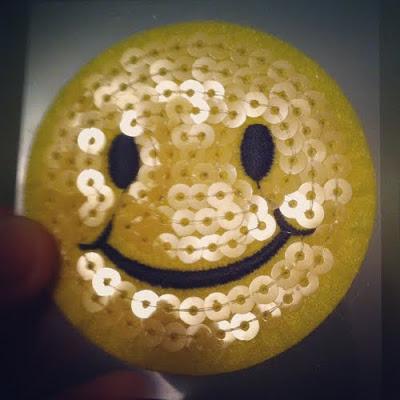 Here you can see that the patch(es) are actually just thin felt with sequins sewn on and a bit of embroidery!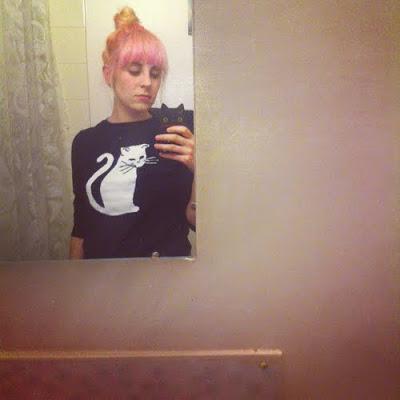 Cat sweater from F21 (cat iPhone case from Ebay)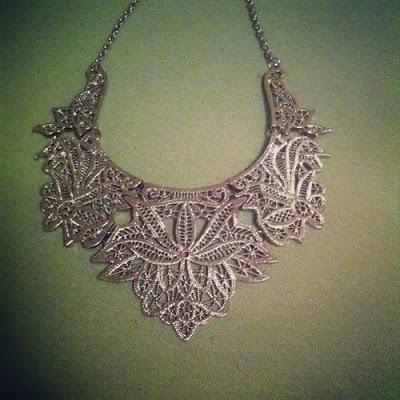 New plated collar necklace from F21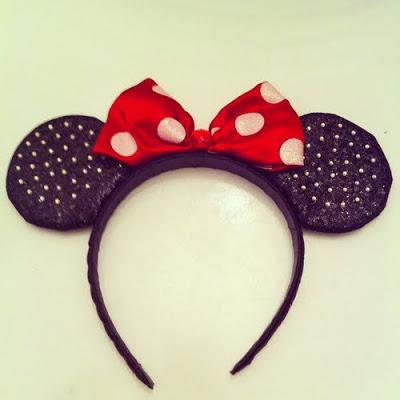 Minnie Mouse ears/headband from Value Village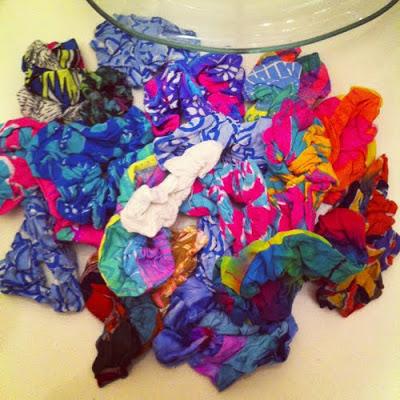 Bought my scrunchies in bulk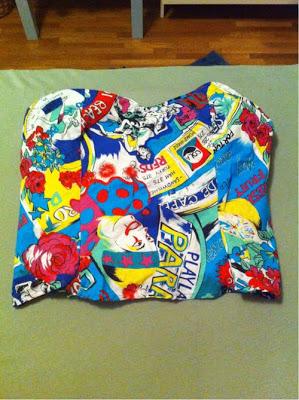 My new shirt with a comic book style print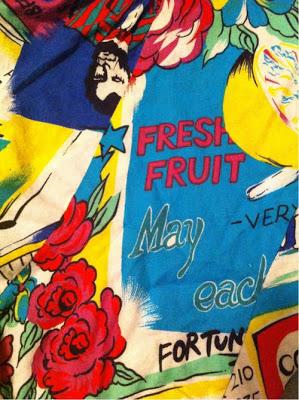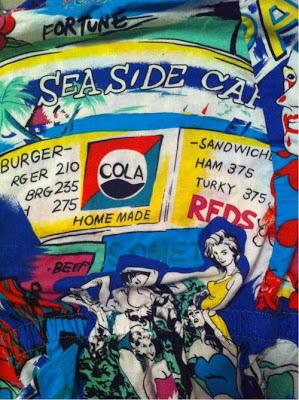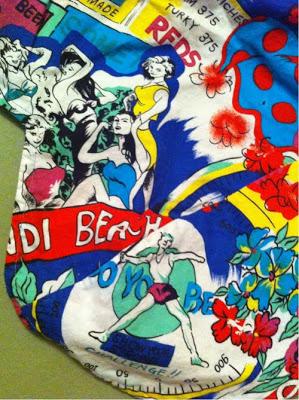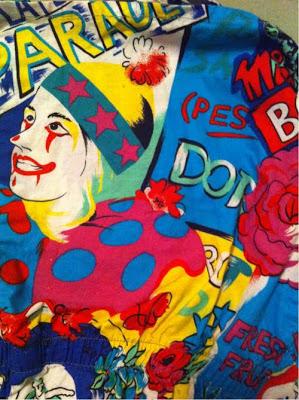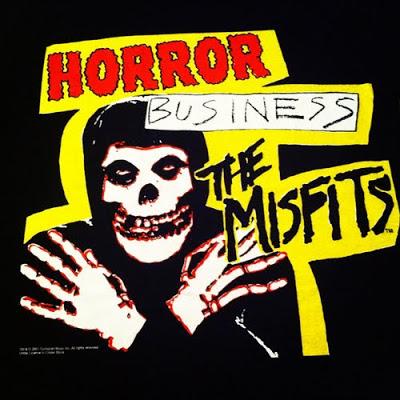 Front of my new Misfits shirt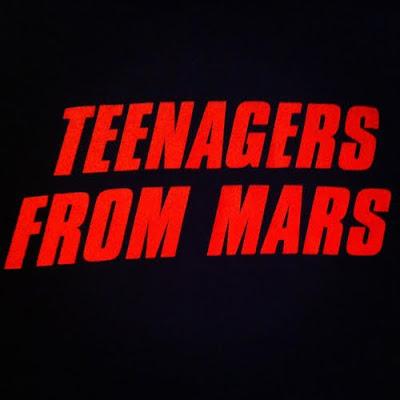 Back of my new Misfits shirt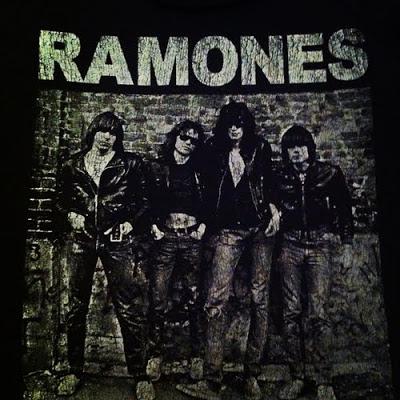 Cozy Ramones sweater from work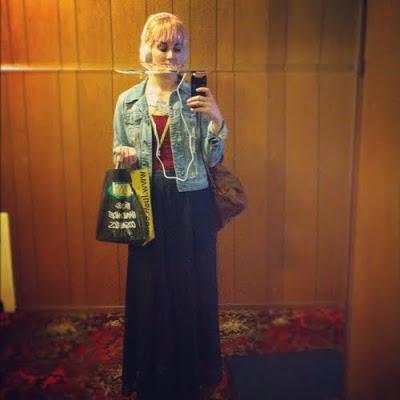 Maxi skirt from my work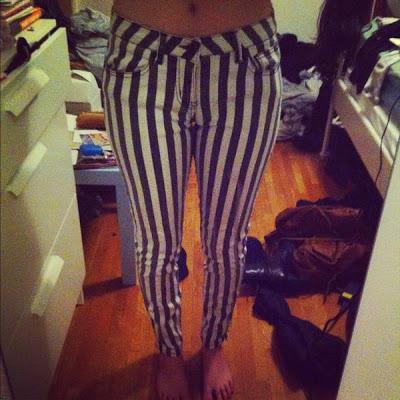 Vertical striped pants from my work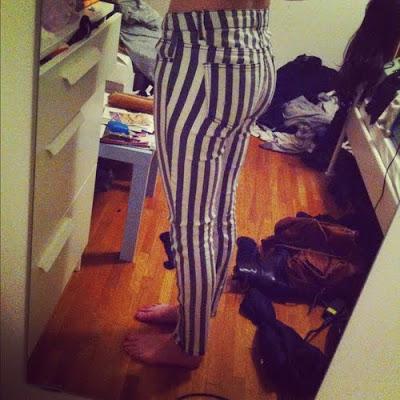 Beetlejuice butt
P.S. as me and my friend Alayna always like to say, it's important to TREAT YO SELF and for me that means hard shampoo and yummy conditioner! Makes my hair smell like strawberries and cream, especially after I blow dry it