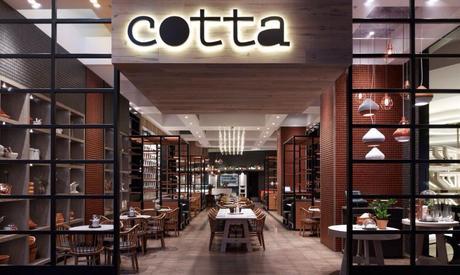 Cotta is a very trendy cafe in Melbourne, Australia designed by MIM Design making use of a number of lovely natural materials complementing each other in the best way possible. In this project the designers kept the overall image rustic yet with clean and sleek inserts of marble and a beautiful modern central chandelier. Materials used are warm and earthy with steel partitions and variations in seating arrangements, which was my favorite part of the setting.I loved the emphasis on the central axis of the cafe, it's what I would have done.
Mim Design worked on the entire concept including the venue name, graphics & branding, and interior design.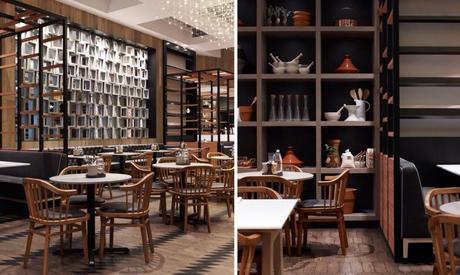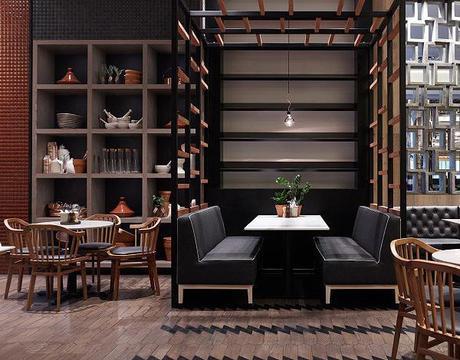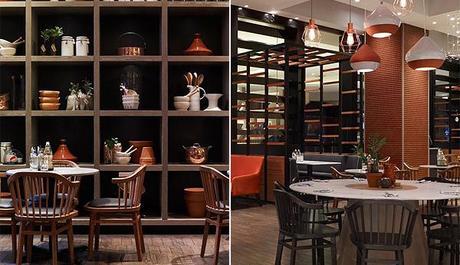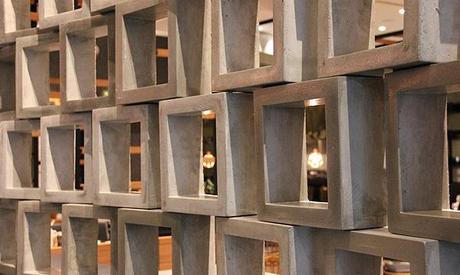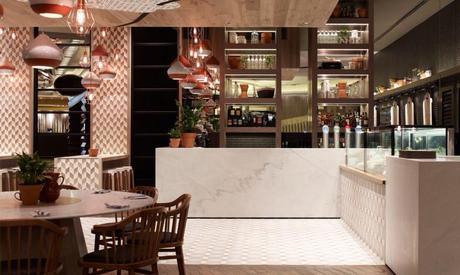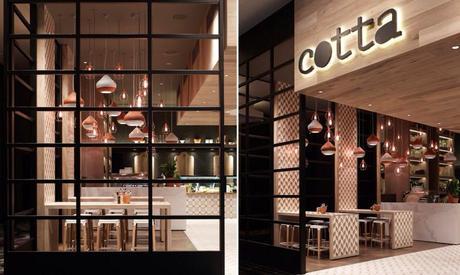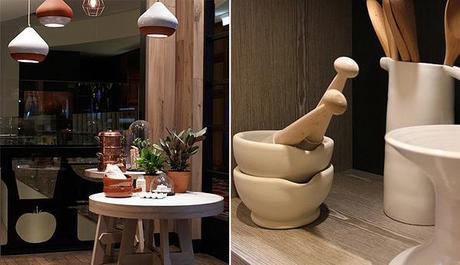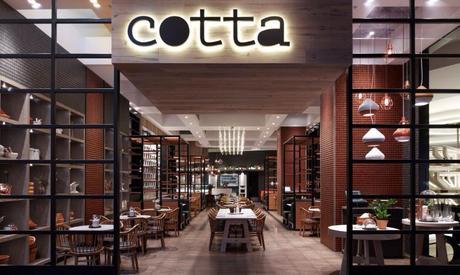 Level 1/4 Bond Street
South Yarra 3141
Melbourne, Australia
T: +61 3 9826 1266 F: +61 3 9826 1233
Cotta Cafe Australia By MIM Design | Cafe Design originally appeared on Un Peu De كل شي on 17 Sep '12.