Chic & Stylish Weddings
Chic & Stylish Weddings -
For all the stylish brides out there we are sharing with you today some of seriously stunning wedding gowns from the Costarellos Bridal Spring 2018 collection!
The Costarellos wedding gowns you will see today feature intricate lace patterns, floral lace appliques and column silhouettes and they are inspired by the magnificence of the Greek spring landscape, the Greek tradition and history. "The most important influence comes from that stylish girl that attends musical festivals, from Woodstock to Coachella, a girl that has a strong personality and is not afraid to show it. A woman that combines classy with edgy, sexy with girly, she is fresh, modern, voguish. As always, the dresses are made with high end craftsmanship from the finest made in France materials, like soft Chantilly and cordonnet lace, French broderie, and applique flower lace details.
"A unique product for a unique woman and a unique moment."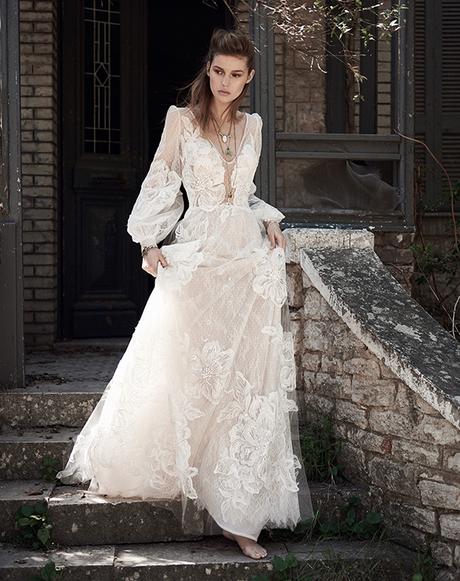 Wedding Dresses : Costarellos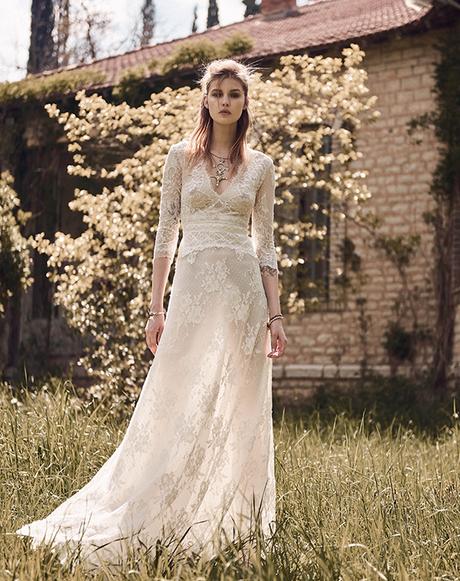 Wedding Dresses : Costarellos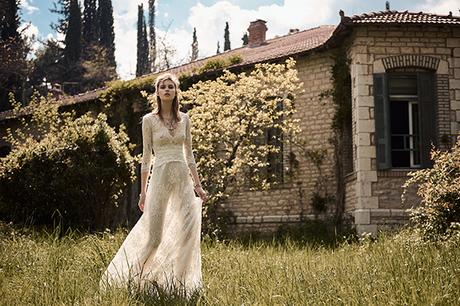 Wedding Dresses : Costarellos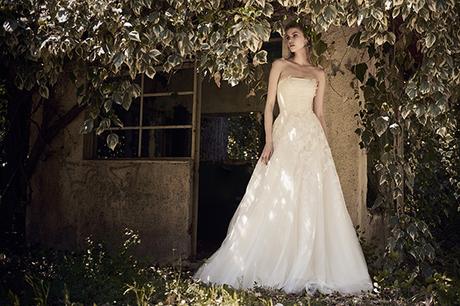 Wedding Dresses : Costarellos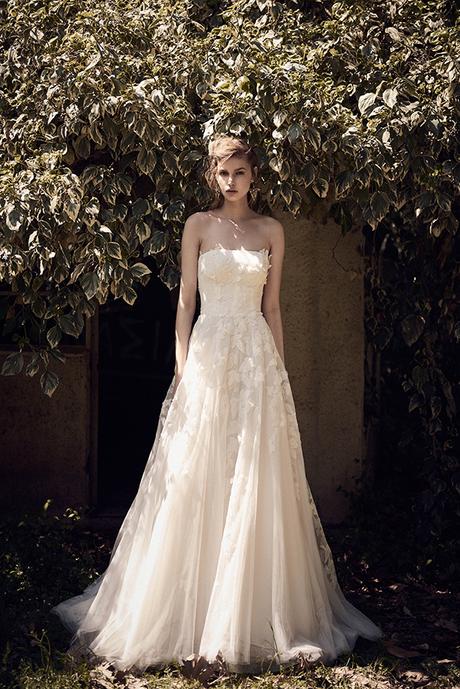 Wedding Dresses : Costarellos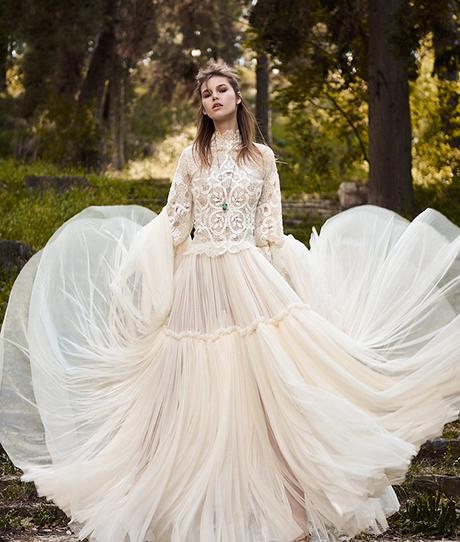 Wedding Dresses : Costarellos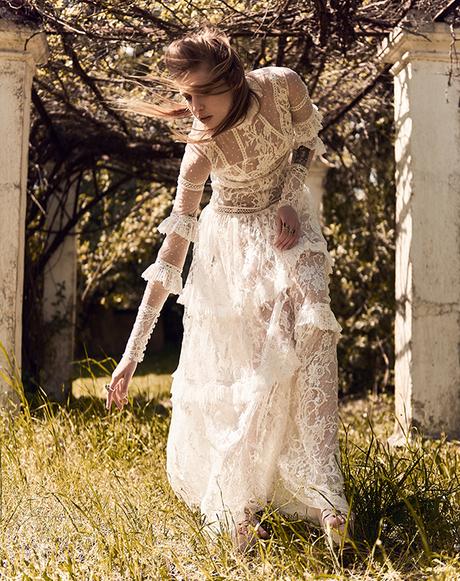 Wedding Dresses : Costarellos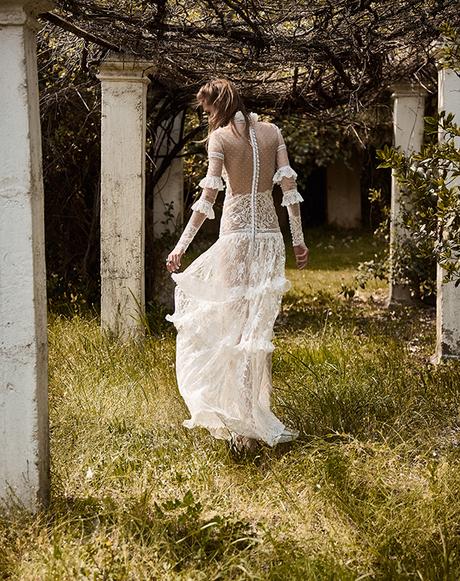 Wedding Dresses : Costarellos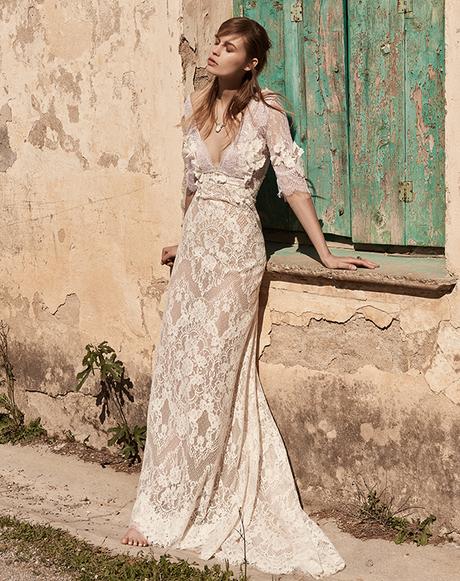 Wedding Dresses : Costarellos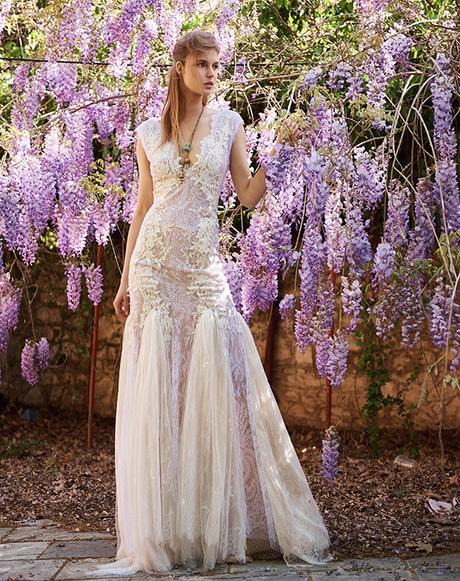 Wedding Dresses : Costarellos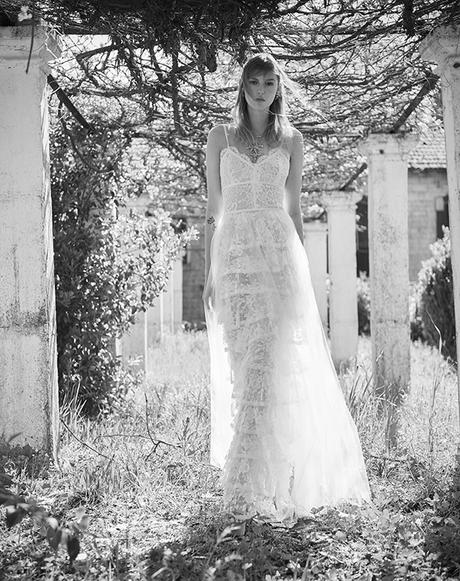 Wedding Dresses : Costarellos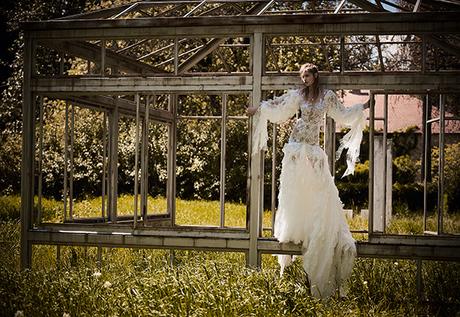 Wedding Dresses : Costarellos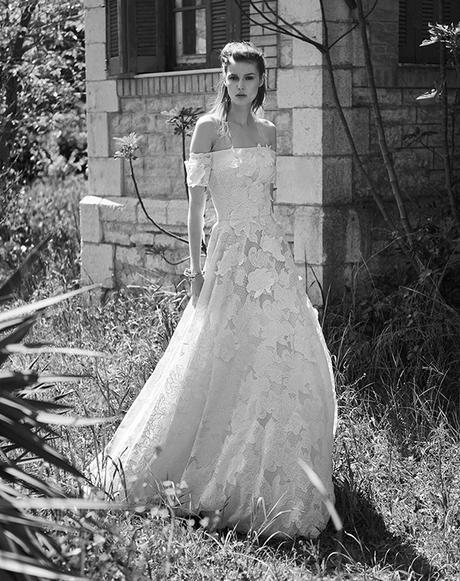 Wedding Dresses : Costarellos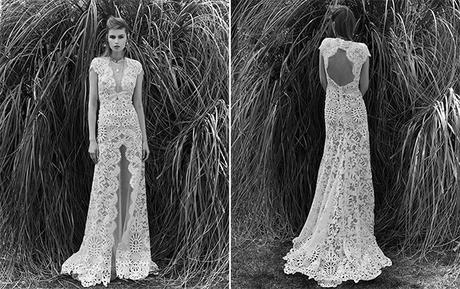 Wedding Dresses : Costarellos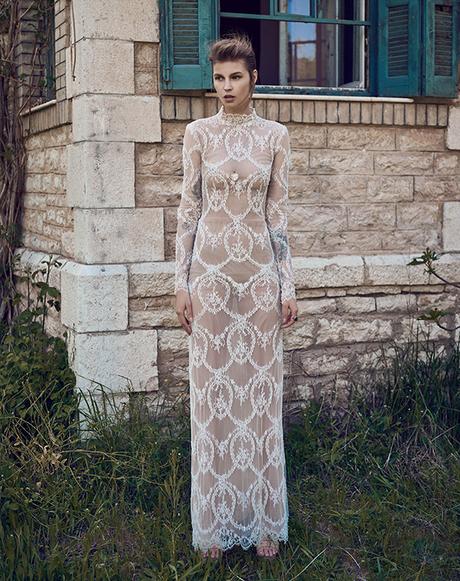 Wedding Dresses : Costarellos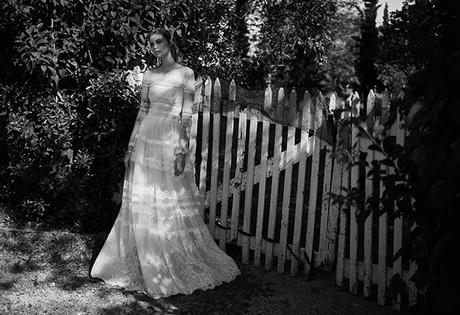 Wedding Dresses : Costarellos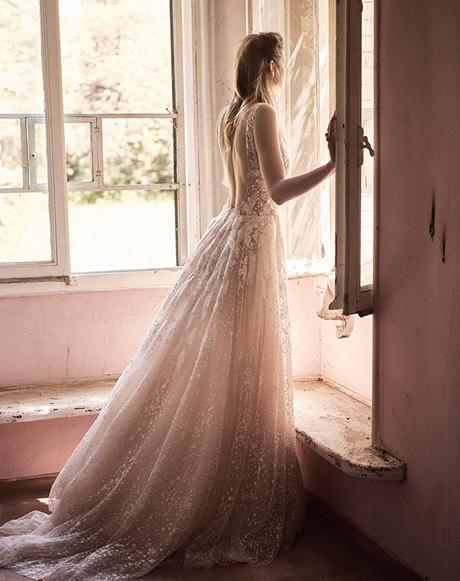 Wedding Dresses : Costarellos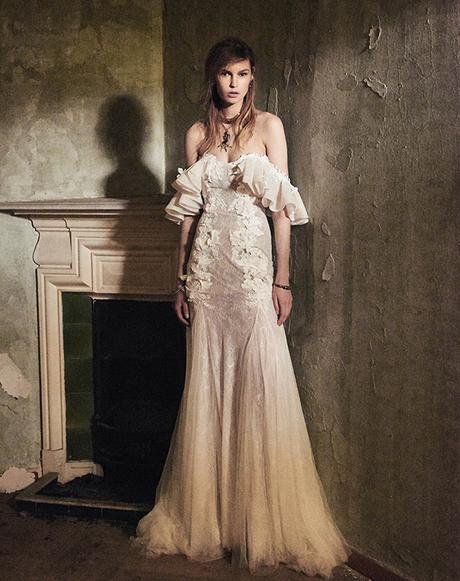 Wedding Dresses : Costarellos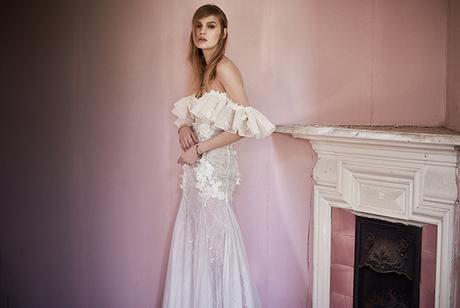 Wedding Dresses : Costarellos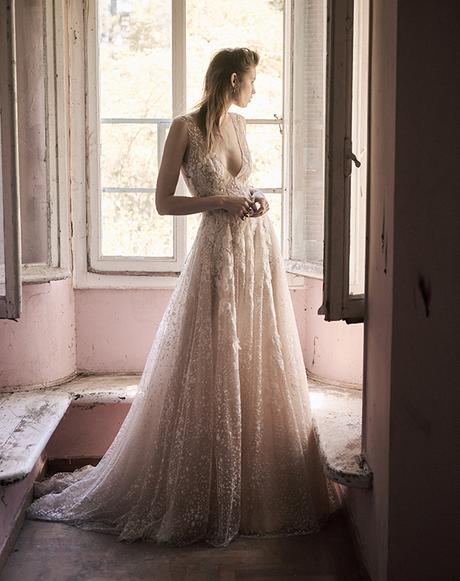 Wedding Dresses : Costarellos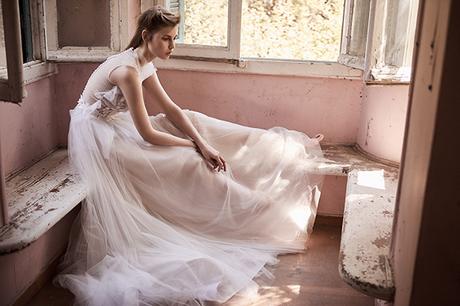 Wedding Dresses : Costarellos