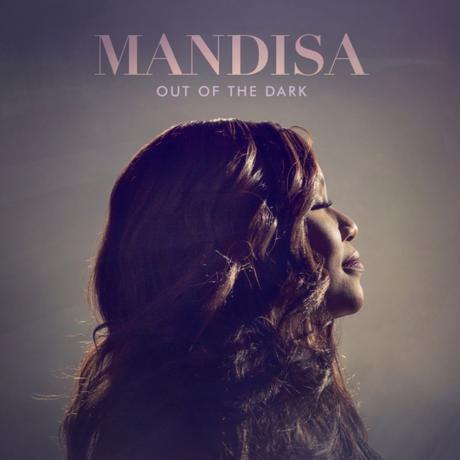 Christian Contemporary music  artist, Mandisa is prepping for the release of her 5th album, Out Of The Dark after a 3 year battle with depression following the death of her friend and backup singer, Kisha who battled cancer.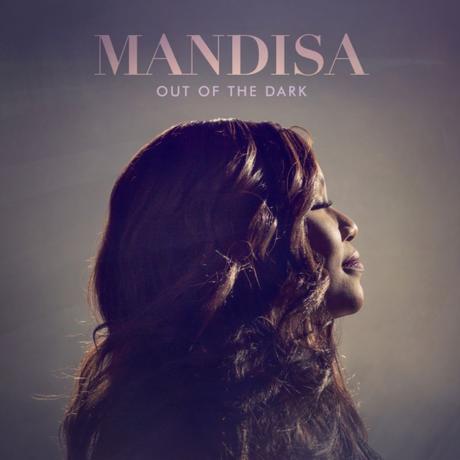 The CCM artist  is sharing her experience through this album, and wants listeners to take the journey with her:
"My hope is that people will be on this journey with me," the singer said in a statement. "When I began, I was in a really dark place, but where I am today is so much better and so much lighter!"
The  singers  first single, "Unfinished," was released last week and the song is an honest depiction of where she found herself in her time of darkness.
The lyrics read:
"Not scared to say it; I used to be the one; Preaching it to you; That you could overcome; I still believe it; But it ain't easy; Cause that world I painted; Where things just all work out; It started changing; And I started having doubts; And it got me so down."
Take a listen to "Unfinished" and make sure you download "Out Of The Dark" when it becomes available on May 9th.
Source: CP