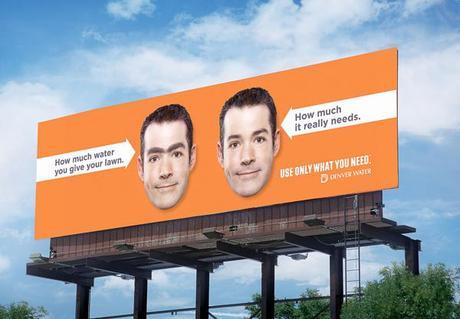 Our pals at Sukle and Denver Water have teamed up for another summer of fun outdoor advertising. This time, they're showing us how much we over-water our lawns in hilarious ways. Who doesn't love a good unibrow joke?
I love the creative use of inventory on this concept in particular.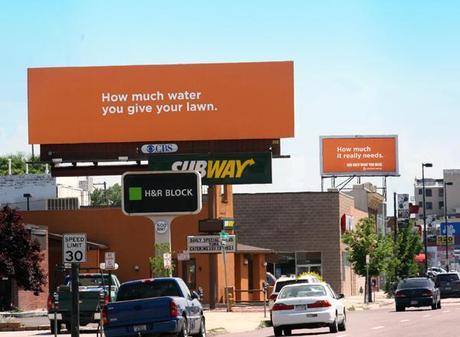 If you want to persuade people to start or stop some sort of action, humor is the best way to do it. Humor sticks in our heads. Every time someone waters their lawn, they probably think of these billboards and shut the water off. Benton Franklin Health District should take a hint from these guys.









Print

PDF