Originally posted on Dan Alatorre - AUTHOR: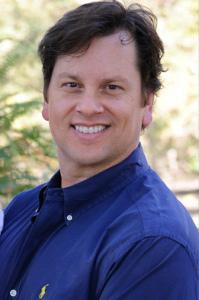 Your humble host.
As I look for multiple voices to help explain the author's journey, I discover many gems. Beth Kennedy – "KSBeth"  to those of you who have seen her comments here – is certainly one.
If an author needs a platform to assist in success, and a blog is to be part of that platform, then it makes sense to get input from popular bloggers.
Beth is wildly popular on her blog, so I asked her to share her secrets.
Lucky for us, she said yes.
Here's Beth.
.
"my story is your story"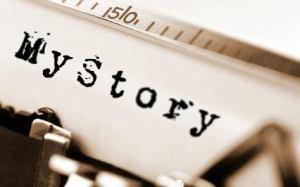 Recently, I was asked by Dan Alatorre, author and blogger extraordinaire, to share my personal experience with blogging and I feel honored to do so. I've been blogging for about 2 1/2 years and I have always been drawn to the human story – I love to find the surprise, the redemption, the perspective…
View original 490 more words
Filed under: advertising books, best authors, best books, for novice authors, Thoughts, Uncategorized Tagged: advertising books, Authors PR Madi Preda, Authors PR Reviews, authors promotion, Blogging, british writers, canadian writers, connections for writers, How to Promote and Market your Book