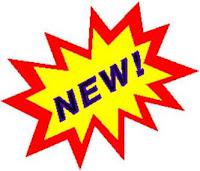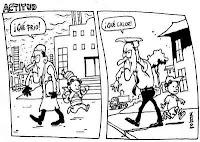 Published in La Razon, May 2006.
Conceptos: Emprendedor  Entrepreneur
.- A person who organizes, operates, and assumes the risk for a business venture. From the old French
entrependre
,
to undertake
, 
(The American Heritage® Dictionary of the English Language, Fourth Edition copyright ©2000 by Houghton Mifflin Company)
.
According to the Wikipedia (sorry for citing this source), during the XVIII´s this term was applied to persons in charge of building roads, bridges, and also to architects. Civil Engineers and engineers in general are entrepreneurs by nature. But, is our spirit aware of that? or, have we merely become survivors? A short discussion with my cousin (you will find interesting material in his blog) reminded me that those are some of the questions that took me to pursue the graduate school in Tohoku.
In summary, defining the term entrepreneur using the three illustrations above, the term entrepreneurship is key in graduate programmes, but beyond that, the term entrepreneurship (difficult to me to pronounce) establishes the difference between the developed and the developing world, and magically holds the secret to bridge the apparently wide gap.