Components for the next generation iPhone starts rolling at the end of May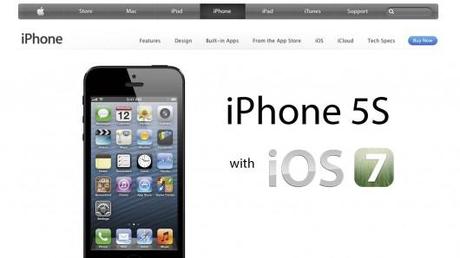 According to a tech website Digitimes components for the next generation iPhone will start shipping at the end of May, indicating that the next generation iPhone could be launched as early as September.
The latest version will not feature a completely different model of the iPhone but rather a slightly improved version of the current model. Digitimes is adamant to name it as the iPhone 5S, a similar case involving the iPhone 4 and iPhone 4S. Meanwhile, rumours are circulating that Apple is also working on an iPhone model using plastic chassis as a move to compete in the low and mid range smartphone market.
Provided with such demands, component makers of the iPhone such as Foxconn Electronics (Hon Hai Precision Industry) will be expecting an increase of production to about 30 per cent in the second quarter. If components are shipped according to schedule, vendors will be able to deliver the new iPhone to retailers at the third quarter.
The next generation iPhone or iPhone 5S will feature a high-end processor as well as improved camera. Apple is expected to ship 25-30 million iPhone 5s in the first quarter, down from 45 million units in the fourth quarter of 2012.
[Source: Digitimes]
---
Related Video:
[Video credit: TechRadar]
Components for the next generation iPhone starts rolling at the end of May