With Thanksgiving a week away, we are all in menu planning mode. As one of the biggest, if not the absolute biggest food holiday, we thought we would make it easier for you by compiling a round-up of some of our favorites, old and new. Last year we published a Thanksgiving e-cookbook with some Thanksgiving ideas, but this year we have gone a step further and expanded the list to include 40+ recipes with some morning noshes, turkey tips, condiments, side dishes and desserts. Many of them are healthy and some are a bit more indulgent. We even added a few ideas for what to do with those turkey leftovers.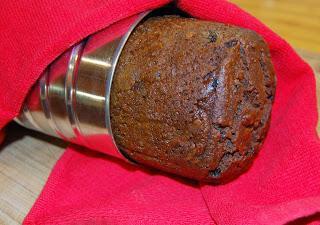 Cranberry Financiers
Pumpkin Chestnut Scones
Mug Muffins
Pumpkin Cranberry Bread
Baked French Toast
Turkey Preparation:
     • Brining
     • Stuffing
     • Trussing
     • Barding
     • Butter-crisped Roasting
Two Cranberry Sauces
Pear Cranberry Chutney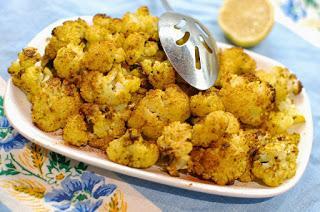 Cranberry Zinfandel Conserve
Chardonnay Rosemary Jelly
Jalapeno Cornbread Muffins
Boston Brown Bread
Cream of Peanut Soup
Corn Pudding
Potatoes Fondantes
Bacon-braised Brussels Sprouts
Curried Cauliflower
Swiss Chard Gratin
Roasted Beets
Mashed Potatoes with Love
Broccoli with Lime Dressing
Charred Cabbage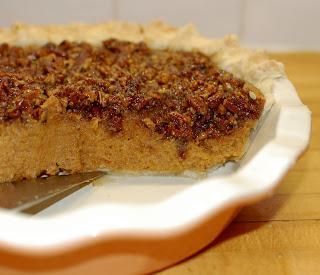 Rice-stuffed Tomatoes
Green Beans Gremolata
Sorghum Caraway Carrots
Apple Crostada
Hasty Pudding
Chocolate Pecan Pie
Peach Almond Galette
Gingerbread Cake
Sweet Potato Pie
Bread Pudding
Pineapple Cranberry Cobbler
Pumpkin Crème Brûlée
Bobbie Sandwich
Turkey Enchiladas Verde
Turkey Jambalaya
We are honestly thankful to our all al loyal readers! Enjoy your Thanksgiving Holiday!