Here at NaturalMommainMe, Isabelle and I are very lucky to have a very talented family. In particular, Izzy's daddy and her uncle Marc are very talented photographers. From landscapes to weddings, they have done it all, and my sister and I are plagued with bits of camera equipment lying around the house!
Isabelle's daddy runs SCJ-Photography and specialises in landscape and wildlife photography, but has been branching out to include weddings and family photo shoots as well. One of my favorite of his images is this one, which we have hanging in our living room, and reminds me of a wonderful day out we had with his mom and dad before Isabelle came along: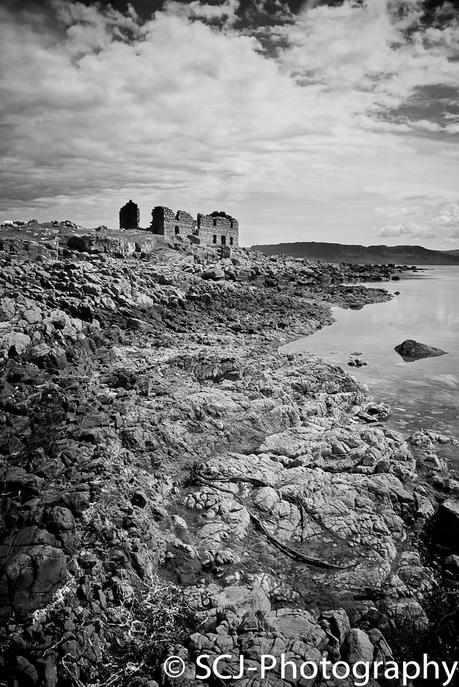 Isabelle's uncle Marc runs Photography by Marc Lawson, and has impressed everyone he knows by building up a huge portfolio of amazing pictures in the last two years. Not only does he spend time photgraphing scenes around Northern Ireland, he has also taken some beautiful images in America, and shot numerous weddings and families. One of my favourites is below, a picture of the Giant's Causeway which is a World Heritage Site here in Northern Ireland: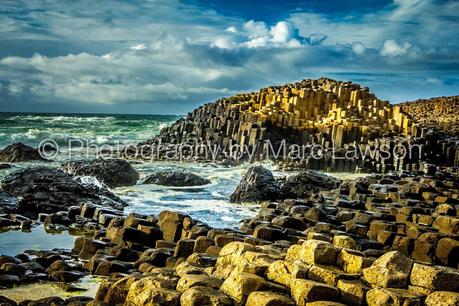 So, today in honor of Isabelle's half birthday, we have decided to join forces with this pair and allow THREE lucky people the chance to win some of their gorgeous prints, and one of their 2014 calendars. Perfect for a little treat coming up to Christmas for yourself, or as a sneaky gift to giveaway to someone else during the festive season!
The wonderful prizes up for grabs are:
1st place: one framed SCJ-Photography print of your choice, one framed Photography by Marc Lawson print of your choice and a 'Northern Ireland Landscapes 2014' calendar*
2nd place: one SCJ-photography print of your choice, one Photography by Marc Lawson print of your choice and a 'Northern Ireland Landscapes 2014' calendar*
3rd place: one SCJ-Photography OR Photography by Marc Lawson print of your choice, and a 'Northern Ireland Landscapes 2014' calendar*
You can enter using the Rafflecopter below. The giveaway will run until 17th October, and winners will be announced shortly afterwards. Good luck!
a Rafflecopter giveaway


*Please note: All prints are 10'x12' and 1st prize prints will be framed by Frames to You in a standard black frame with standard picture glass. Any print from SCJ-Photgraphy.co.uk and Photographybymarclawson.com can be chosen (excluding family/wedding/newborn/commercial and corporate photos). Calendars will be available by the end of October and may be sent 

separately from main prize. Competition open to UK residents only.