Taste Cocktails are giving away one of their new Summer cocktail kits which contains everything you need to make the perfect Margarita at home.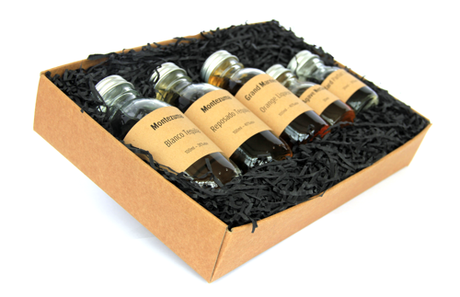 The Margarita is a classic tequila cocktail, and always a favourite, even among people who "don't do tequila"! The TASTE cocktails Margarita kit gives you all the ingredients you need to make 4-6 full-sized cocktails with recipes for the Classic Margarita, the Tommy's Margarita (with Agave Nectar), and the more modern "Million Dollar Margarita" (with Grand Marnier orange brandy liqueur).
Taste Cocktails offer monthly subscription kits for £24 a month as well as one off gifts.
To be in with a chance of winning a Margarita kit simply click the button below. All entrants will also receive a £5 discount code off their first box.
The competition will end July 27th.