Earlier this fall I put out a call to companies, offering to post about any products donated to my school's annual Christmas Toy Drive.
The first takers: Crorey Creations, makers of My Friendship Bracelet Maker and My Friendship Bracelet Maker. (Two of each of these products have already been deposited in the Toy Drive Donation Bin.)
My Friendship Bracelet Maker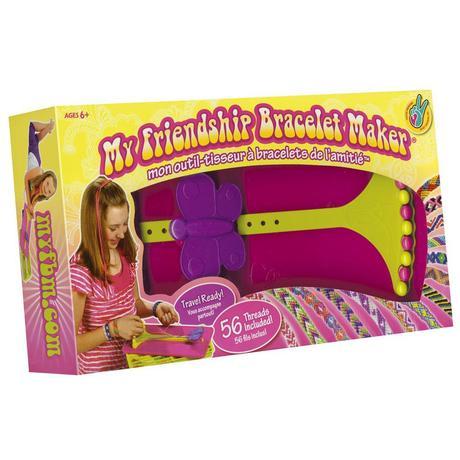 My Friendship Bracelet Maker's design innovation loom lets you create friendship bracelets quickly and easily! Includes 56 precut threads in 14 different colours, and the slide-out tray with inside storage keeps strings organized. This product has a travel-ready design, and comes with easy to follow instructions. You can even access bracelet patterns and free video tutorials online! Find more information on their website.
 
My Ribbon Barrette Maker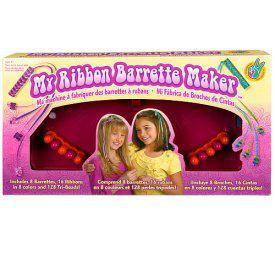 This one's a blast from the past! Girls can design and create their own 1980's retro-style braided ribbon barrettes! The box includes a ribbon loom with barrette holder, 8 barrettes, 16 ribbons in 8 colours and 128 tri-beads. The website has more info as well as an instructional video. I can clearly picture the light-pink and white versions of these barrettes that I had as a little girl. Definitely something to share with your daughter!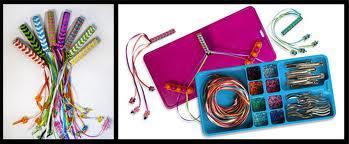 Thanks to Crorey Creations for helping make the Christmas mornings of four local girls a little brighter!