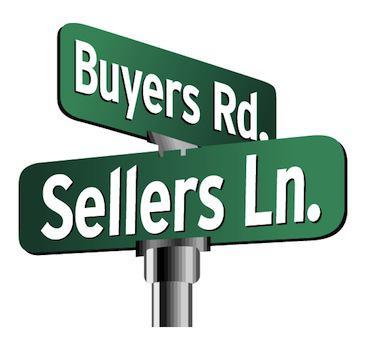 Effective communication plays a big part in the world of outsourcing where people with different nationalities, culture, and interests work in cooperation to achieve their business targets.
While it is now straightforward and convenient to talk to people overseas, thanks to sophisticated technology, issues are still being encountered because communication best practices are often neglected.
This eventually impedes BPO (Best Practices in Outsourcing) players to establish and maintain long term outsourcing relationships.
In the first of four-part Best Practices Series 2009 published by Outsourcing Center titled 'Four Communication Best Practices frequently neglected in Outsourcing Relationships', fifty six buyers who participated in the study spotted that communication Problems arise from :
1. Not being able to understand the buyer's priorities.
Agreeing ( or not ) on the importance of'noise' or purchaser's feedback/complaints.  The key to having a successful outsourcing relationship is to reach a shared knowledge of each other's goals.
To achieve this, service providers and buyers must adhere to the four communication best practices that are frequently overlooked in outsourcing :  Service providers must take the'noise' into account.  They pay so much attention on meeting the requirements that they fail to look into what customers consider the deliverables, so it is the buyer who ends up dealing with customers' grumbles.
2. Create a communication plan for the period after the transition phase.
The relationship sometimes runs smoothly at the beginning of the project when both parties understand one another's goals.  The problem arises after the transition when the business operation expands and/or venture into new projects.  Participating buyers said that providers are not able to identify which tasks are very necessary for the project and in accordance to the buyer's objectives.  The best practice to conquer this is to develop a communication plan for the period after the transition phase so that the service supplier can identify which should be prioritized.
3.  To avoid conflicts, there has to be no room for vagueness or ambiguity when it comes to the outsourcing contract.  If an argument arises, both parties must identify the reason behind the difficulty and resolve it.   four.  Buyer and service provider need to demonstrate that they actually listen and understand each other.
For service suppliers, concentrate on the purchaser's issues and make sure to resolve them.  Communication entails 2 or more parties, and having mutual trust is significant to overcome the difficulty.
This research is a clear indication that communication is more than talking to the service buyer or supplier.  It is about understanding one another's issues and concerns and coming up with solutions which will work for both parties.