According to many specialists the difference between a good room and a perfect one is the lighting. Probably that is true for commercial spaces, too. Commercial building occupants and users - office employees, retail shoppers, hotel guests or patients at a hospital,  all need a more customized, comfortable, and smart building experience. And one of the most important elements for this is lighting.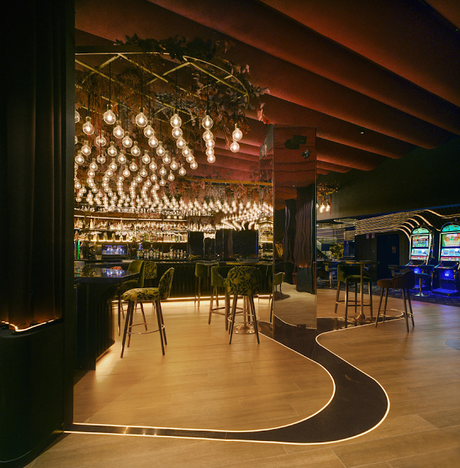 Clavel Arquitectos' makeover of the five-star Gran Hotel Casino Extremadura deploys lighting to accentuate the spatial opulence of the complex's entertainment venues. Photos: David Frutos (BISimages) source: architonic.com
A good interior designer should be able to offer the best solution for her customers. And we have to consider not just the visual elements of lighting design, target and ambient lighting, but also flexibility, efficiency,possibility to use different levels of lighting, its impact on people and environment, cost effectiveness. Studies show that lighting makes up over 30% of electricity consumption in buildings. 
The main trend is growing use of LED lighting solutions - they provide not only energy savings but also costs savings. Also, LED lighting technology has the ability to enrich experiences and complement architectural components and all that makes it a major element of commercial lighting.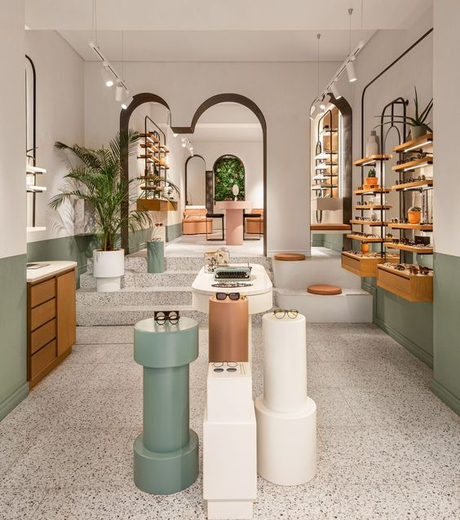 source: Pinterest
Power and control of LED lamps via Power-over-Ethernet network creates new opportunities for using this type of light source. PoE lighting systems are smart lighting. They improve control over light quality, lower energy bills, and substantially lengthen bulb life. Perhaps the biggest advantage of LED lighting in a PoE network is that it will be compatible with new technologies in the future, as data cables, power cables and lighting cables are already installed where needed. Adding a new sensor or module to the smart LED hub is a cheap way to increase the capabilities of the existing infrastructure without additional expensive lighting replacement. Zūm Wired lighting control provides all the same features you are looking for in a PoE lighting system, but for a lower cost and more reliability, serving as a true end-to-end solution.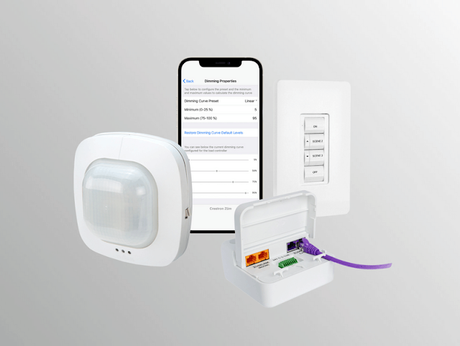 I am very much impressed with another interesting trend in lighting, especially for commercial spaces - it has additional functions. 
We can now have lighting 

which is designed not only to illuminate but is also able to absorb ambient noise and ensure a high level of acoustic comfort: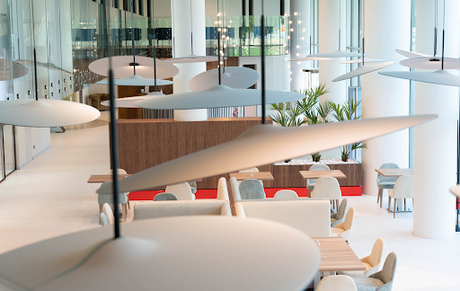 The Acustica suspension lamp by Fabbian at Life Source, a new hospitality center in Bergamo
All these are part of a bigger trend

- 

Lighting for Enhanced Occupant Health and Wellness. 

Many studies prove that the correct amount and type of illumination provided to building occupants can enhance overall health and wellbeing. 
You can read more about 
Lighting and How to create a good mood in your living space by using great lighting
in my blog Designcommentator.