The upstart production company A24 Films is quickly becoming one of my favorite distributors. 2013 was just their first year in the business and their releases included personal favourites like Spring Breakers and The Spectacular Now. This year promises to be just as intriguing, as they've acquired some more really cool films. Enemy is already on demand and hits select theaters very soon. Check out the trailers for all the other films they have lined up for this year:
UNDER THE SKIN (Apr 4)

Director: Jonathan Glazer
Starring: Scarlett Johansson, Antonia Campbell-Hughes, Paul Brannigan
Plot: An alien seductress preys upon hitchhikers in Scotland.
LOCKE (Apr 25)

Director: Steven Knight
Starring: Tom Hardy, Ruth Wilson, Andrew Scott
Plot: A single phone call causes the life of a successful construction manager to unravel during his drive home.
OBVIOUS CHILD (Jun 6)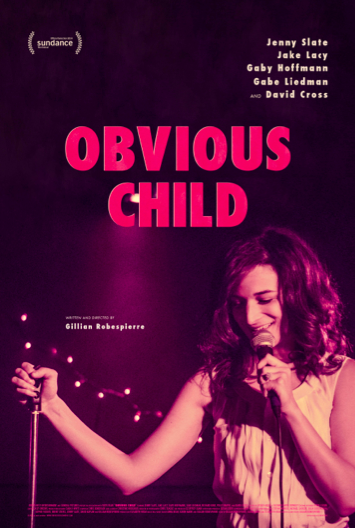 Director: Gillian Robespierre
Starring: Jenny Slate, Jake Lacy, Gaby Hoffmann
Plot: What happens when Brooklyn comedian Donna Stern (Jenny Slate) gets dumped, fired and pregnant just in time for the worst/best Valentine's Day of her life.
THE ROVER (Jun 13)

Director: David Michôd
Starring: Guy Pearce, Robert Pattinson, David Field
Plot: A loner tracks the gang who stole his car from a desolate town in the Australian outback with the forced assistance of a wounded guy left behind in the wake of the theft.
LAGGIES (Sep 26)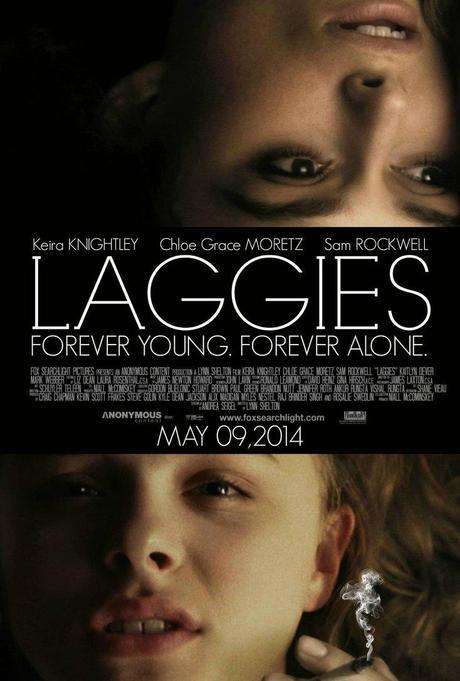 Director: Lynn Shelton
Starring: Chloë Grace Moretz, Keira Knightley, Sam Rockwell
Plot: A woman stuck in permanent adolescence lies to her fiancé about going on a retreat and spends the time hanging out with friends instead.
TUSK (TBA)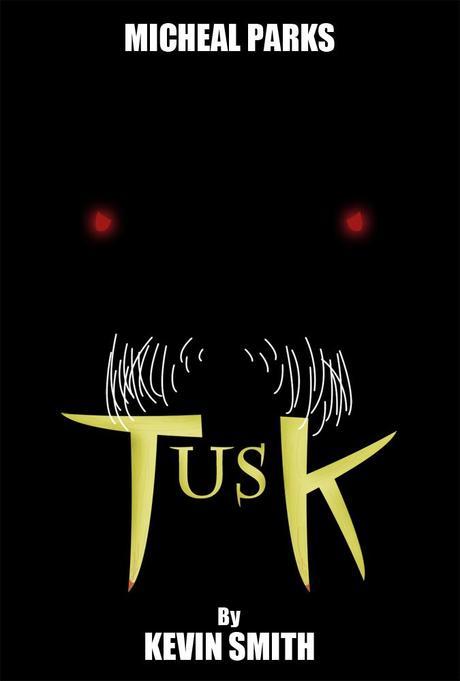 Director: Kevin Smith
Starring: Haley Joel Osment, Genesis Rodriguez, Justin Long
Plot: When his best friend and podcast co-host goes missing in the backwoods of Canada, a young guy joins forces with his friend's girlfriend to search for him.
A MOST VIOLENT YEAR (TBA)
No trailer yet.
Director: J.C. Chandor
Starring: Jessica Chastain, Albert Brooks, Catalina Sandino Moreno
Plot: A thriller set in New York City during the winter of 1981, statistically one of the most violent years in the city's history, and centered on a the lives of an immigrant and his family trying to expand their business and capitalize on opportunities as the rampant violence, decay, and corruption of the day drag them in and threaten to destroy all they have built.