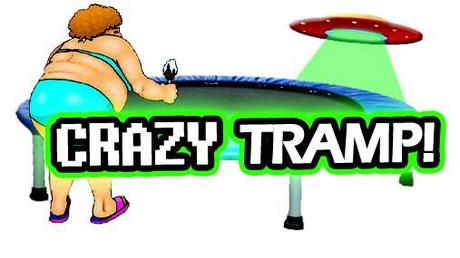 Crazy Trampoline: An intoxicating game that may be the most ridiculous app you will ever download. Created by the most random entertainment blog, ZebraDetox.com
ZebraDetox is coming out with it's first game app, Crazy Tramp! Crazy Trampoline is a free and non-legitimate game that involves bouncing non-legitimate people on a trampoline while creepy music plays. Tilt your phone back and forth to move the trampoline, but don't let the citizens miss the tramp. Earn quadruple points when you ricochet off a UFO. "TWIRK IT" when the game speeds up. Get the full game features for more destinations, citizens, bouncing devices, and creepy music. Just 99 cent!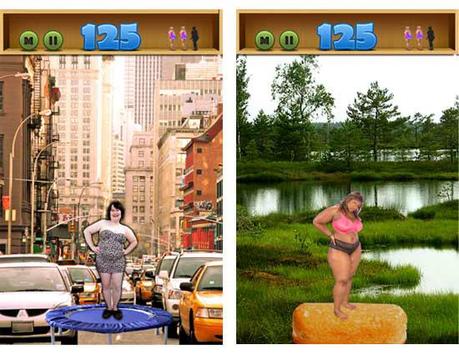 Full Version Game Features:
RIDICULOUS Destinations: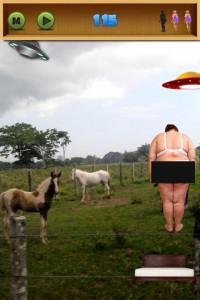 Fair
Bomb Field
Trailer Park
Pony Field
Outer Space
Swamp
Traffic
NON-LEGITIMATE Music & Sound Effects:
Techno beats
Improvised piano [played by Dezzi & Levi]
Sexual noises, farting, pip-squeaks, and more!
RANDOM bouncing devices:
Trampoline

Hot Dog
Twinkie
Spring
Bed
6 Additional Citizens: