I'm sure as many of you picked up from my previous posts... I hate the dark, cold months.  I have never been able to get on with them.  I should of been a hedgehog and hibernated!  However, spring is here, the clocks have finally moved forwards and for the time being it seems we are experiencing great weather in the UK!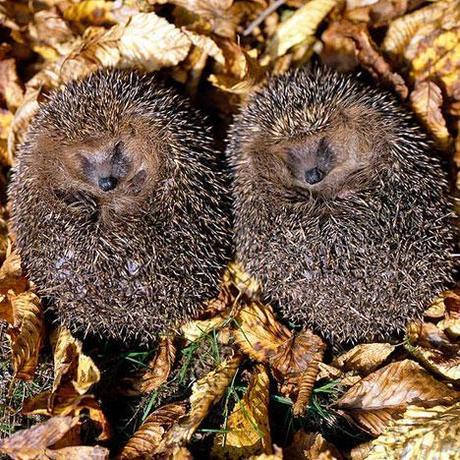 Photo credit: Martin Ruegner/Getty Images
With this, I've decided to come out of my shell and plan for the up coming lovely months.  I don't know if many of you who are young and in full time work (after leaving school/uni) find daily life quite odd.  Now what I mean by this, is that for the last however many years you've studied and had more of a flexible lifestyle, and now it's completely dictated by your weekly job.  Often 9-5, quite possibly stuck at a desk behind a computer.  You can see why people get confused about what they want out of life as there is often very little challenges when it gets to this part.  This all sounds quite deeps for a Tuesday evening but I promise you it's not - I just refuse to get stuck into a rut in life.   So with this all in mind I've decided one of my main goals this summer is to spend more time outside.  A lot of us don't get enough fresh air and that is something that can make anyone feel chirpier about life.  
I'm renknowned for my lists... but I think this is a good list. I'm closer to 30 than I am to 20 so I've decided to hit a few targets which I'll check off and let you know what I'm up to.
1.  Visit all of the big cities of the UK 2.  Have a picnic with friends  3.  Visit more relatives. 4.  Learning a language - I hated being forced it in school... now I wish I'd paid my attention!
5.  Take a dance class - I'm thinking a bit of tap!
6.  Refresh myself on HTML
7.  Volunteer with elderly people
8.  Do something brave for charity
9.   Visit my best friend Katie in Canada
10. Make my sisters Hen do's nights to remember
11. Do something for my Mum to give her a well needed break
12. Do more baking
13. Actually finishing reading a book
14. Learn to switch the TV off and enjoy chatting/reading
15.  Reprint photos and create albums
16.  Start playing piano again
17.  Indulge in more music events
18. Cycle to local villages
19.  Start drawing again.  I love drawing cartoons but maybe some watercolours
20. Spend more time with my parents
21. Create my own patchwork quilt - my Grandma used to make them
22. Get rid of all the old crap I've held onto for years
23.  Finally finish making my scrap books
24. Learn to cook decent healthy meals
25. Lose more weight
26. Learn how to do front crawl properly
27.  Face my fears after my knee injury and get snowboarding again
28. Take a spontaneous trip
29. Keep planning short weekends away with my boyfriend
30.Go to more blogging meets to meet some of the lovely people!  
So there is my list! What do you think? I often need a list of some description to keep myself going.  We do often find as we get older life tends to be harder in some ways, but quite frankly I'm fed up of worrying for no reason.  As a child I was super care-free...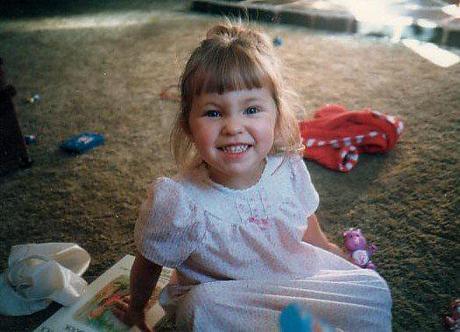 Butter wouldn't melt...
 I showed you my new love in the form of two wheels, Gertie.  She and I will be cycling over the country over the summer so watch out for what we get up to!  There will also be lots of walking my favorite four legged pal...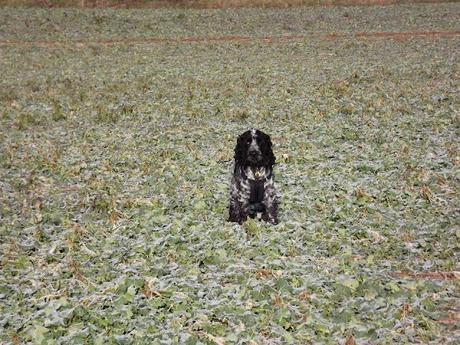 What's not to love about him?!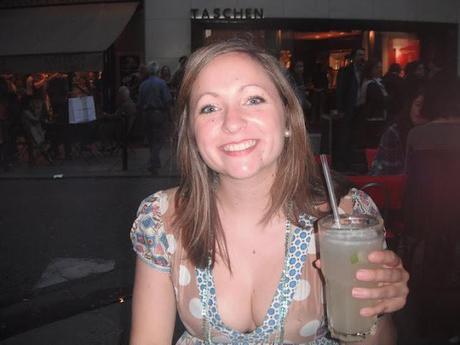 Me in Paris - more of this yes please!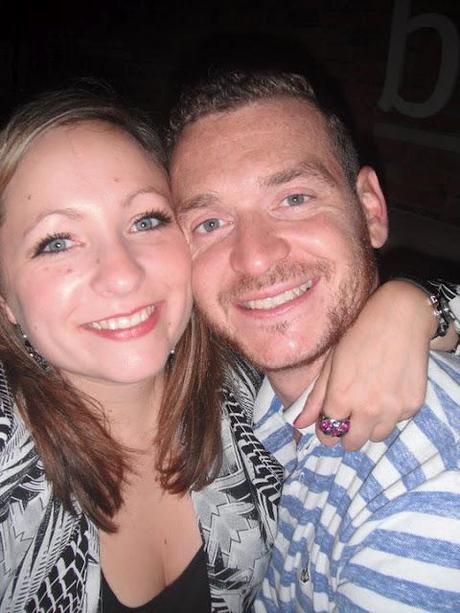 ...plenty more of spending time with my man!
Have you got goals or plans over the next year?

xoxo