If you're new here, you may want to subscribe to my RSS feed. Thanks for visiting!
Carmine Infantino Passes Away At Age 87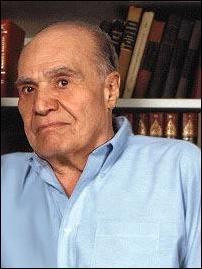 Today the world lost another great.  Comics legend Carmine Infantino, born in Brooklyn, New York on May 24,1925, has passed away at age 87 after a long illness.
Infantino is most widely known as the artist who created the iconic red & yellow Silver Age Flash costume and ushered in the Silver Age of comics with Showcase #4 in 1956. He also co-created some of The Flash's most popular rogues – Captain Cold, Captain Boomerang, Gorilla Grodd and Mirror Master. He also helped create a number of other DC characters including Barbara Gordon, the original Black Canary, and Deadman.
He later became DC Comics' editorial director, and under his tenure DC created some of the best comic books on the stands. He hired Dick Giordano made Mike Sekowsky, Joe Orlando, and Joe Kubert editors; also Denny O'Neil & Neal Adams both joined DC's ranks during that time. Infantino also hired Jack Kirby to work for DC after Kirby felt disenfranchised with Marvel at the time.
Infantino went back to doing freelance comic work after he left DC's editorial offices, working for Marvel on a variety of books ranging from Star Wars to Nova.
Carmine infantino is regarded as one of the best, if not THE best, comic book artists of all time.
Here is just some of his magnificent work.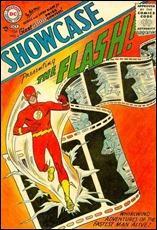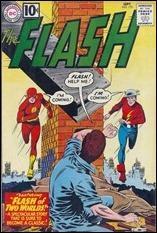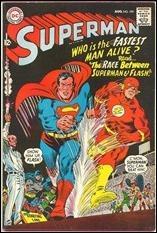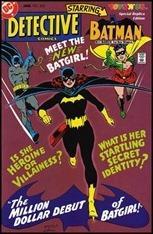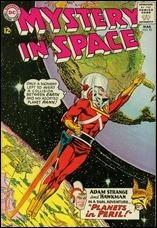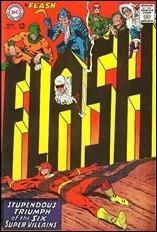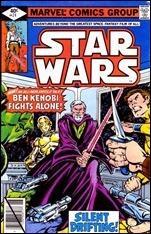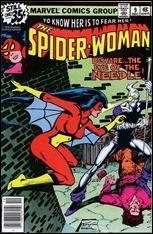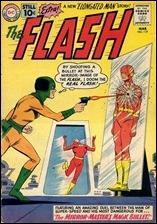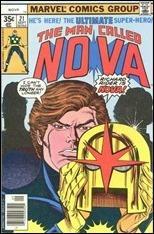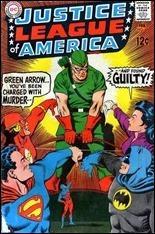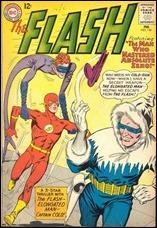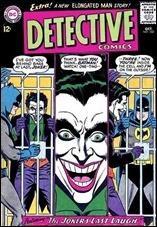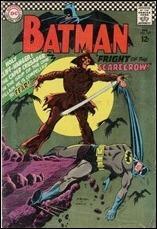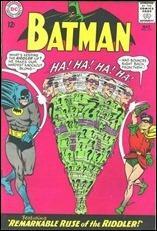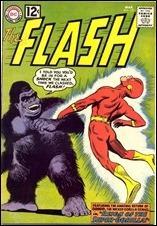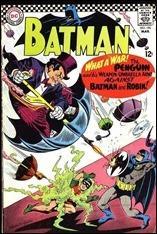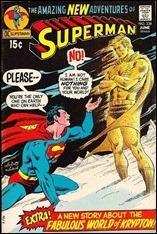 - The Comic Book Critic