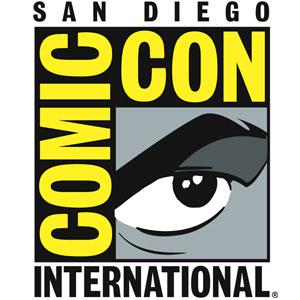 At this year's 2011 Comic-Con, once again there will be the Robert A. Heinlein Blood Drive which returns for its 35th big year. The blood drive is San Diego Blood Bank's longest-running blood drive, and has collected a staggering 9,806 pints of blood over the last 34 years.
To all those who gave blood Comic-Con want to express the biggest thank you of all! The San Diego Blood Bank tells them more than 2,000 lives were saved because of the donor's compassion and generosity.
The growth of the blood drive over the years has been phenomenal. The Robert A. Heinlein Blood Drive began at San Diego Comic-Con back in 1977. That first year 148 pints of blood were collected, and as the convention has grown so has the blood drive. In 2010 participants donated an incredible 1,067 pints of blood.
Be a part of this year's Robert A. Heinlein Blood Drive. The Blood Drive opens at 9:00 AM Thursday, Friday, and Saturday, and at 10:00 AM on Sunday.
Click here to schedule an appointment, or sign up onsite at the Blood Drive desk (upstairs in the Sails Pavilion near the Freebie Table). It only takes about 45 minutes of your Comic-Con day to save a life or two!