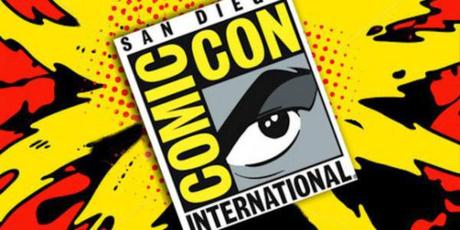 Comic Con 2012 is still 6 months away but as the largest comic convention in North America, attendees need to invest in a little pre-planning in order to get their badges. This year to make badge buying more effecient (and hopefully to avoid long wait times online) Comic Con International has asked those who would like to buy badges for the Con this year to register for a member ID.
Note that you aren't buying a badge yet, you are simply registering. But with the information you need to give, it will speed up buying times. You can register here.
Missed Comic Con 2011? Check out all of our coverage including live experiences here.
Source: Comic-Con.org- "Comic Con 2012 Member IDs"
Image Credit: SFX 360.com/ Comic Con International