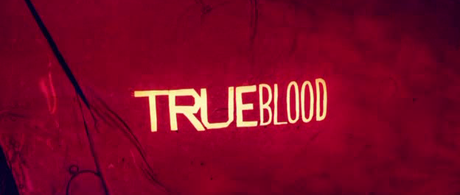 Hot off of Twitter Truebies! HBO has confirmed via its Twitter account, @TrueBloodHBO that True Blood will be once again in attendance at Comic Con International 2012 in San Diego CA. The Convention which begins July 12 will host the HBO series in Ballroom 20 on Saturday July 14th:
"Ready to do ‪#BadThings‬ at ‪#SDCC‬?‪#TrueBlood‬ returns to @comic_con with a panel on Saturday, July 14 in Ballroom 20. Who's going?"
True Blood Fan Source will be at Comic Con 2012 with its sister site Kristin Bauer Online to provide comprehensive coverage of the event. TBFS is also happy to announce it is on this year's official press list!
More information will be posted as it is received!
Who's going to be at Comic Con 2012 with us?
Source: Twitter.com- @TrueBloodHBO
Image Credit: HBO, Inc.