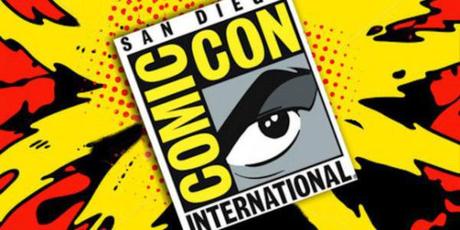 The time has come Trubies! Comic Con International 2012 badges will finally go on sale tomorrow, Saturday, March 3rd, 2012 at 8am PST. Back in January, we posted about creating a member ID for comic con. The ID had to be created and confirmed by February 28th, 2012.
Those who did so will be able to buy membership badges starting at 8am PST via an email they received at the address registered when the user ID was created. If you created an ID and confirmed it but didn't get an email, start searching your email because it's the only way you'll get to the waiting room.
In an attempt to make things easier, Comic Con created a video for users to inform them how the buying process will work. You can see the video below:
Anyone attending comic con this year? Tell me in the comments below!
Source: YouTube.com- "Comic-Con 2012 Online Badge Sales Tutorial"
Image and Video Credits: Comic Con International/ SFX 360