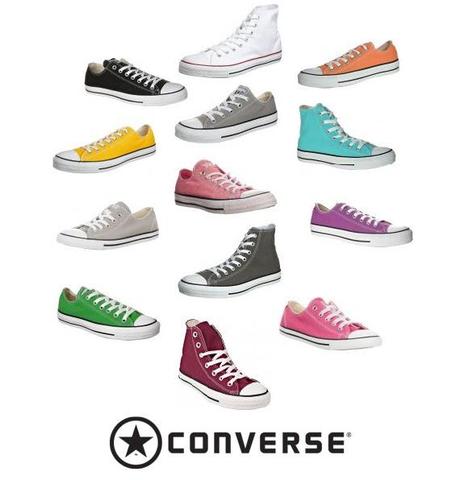 When your feet hurt from the sky high heels that your wearing, give them a rest with comfortable All stars. Not only very comfortable but I found them still fashionable. I wear them to work ( I gave up walking on heels , while working in Amsterdam) and I don't feel underdressed like I do normally wearing sneakers.
And the thing is, if you like them and you win the
Zalando
shoppingmoney you can get them for only €
34,95
instead of the original € 64,95. Just click on the banner on the right of my homepage 'Zalando/ Ellis in Fashionland' and follow the steps!