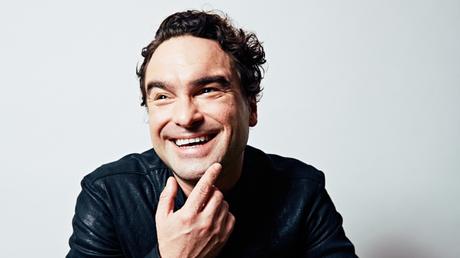 Are you ready to watch a comedy centered around living according to the Bible?  Well Deadline is reporting that CBS has given the green lighted to comedy Living Biblically.
The half-hour comedy will center on a young man who comes to a crossroads in his life and decides to live according to the Bible — i.e. no shellfish, no cotton-poly blends (fabric mixing). Based on the bestselling book by A.J. Jacobs, "2 Broke Girls" scribe Patrick Walsh wrote the pilot and will serve as executive producer. "The Big Bang Theory" star Johnny Galecki will also exec produce, alongside Spencer Medof and Andrew Haas.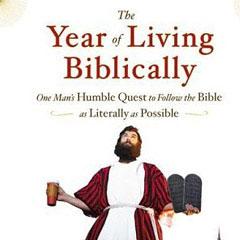 Living Biblically will be a part of the CBS pickup on Tueday evenings.