Hi Huneybees,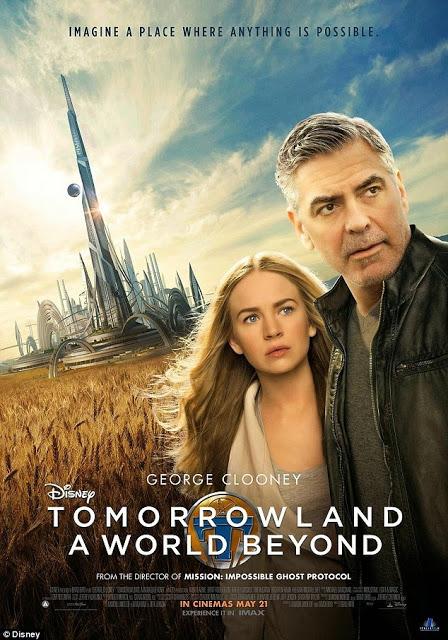 Come travel to Tomorrowland with me tomorrow! It is a place where nothing is impossible, the best and the brightest people in the world comes together to create a better future world. Up till today, the trailers have only brought us into a glimpse of the movie and guess what we can expect would be an exciting trip into the 

wondrous landscape of levitating trains and jet packs, steampunk style.
Doesn't the movie look like going on rides in Disneyland? Well, all thanks to production designer - Scott Chambliss 

and 

architect - Santiago Calatrava, the Tomorrowland is in fact a a retro-future Disneyland that captures the essence of the 1960s space race aesthetic. I bet we are in for a ride with this movie.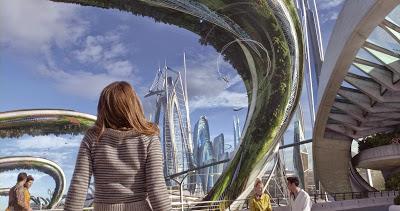 The story?
From Disney comes two-time Oscar® winner Brad Bird's "Tomorrowland," a riveting mystery adventure starring Academy Award® winner George Clooney. Bound by a shared destiny, 
a bright, optimistic teen bursting with scientific curiosity and a 
former boy-genius Frank (Clooney) gets jaded by disillusionment. He joins Casey (Britt Robertson), a bright, optimistic teen bursting with scientific curiosity, embarking on a danger-filled mission to unearth the secrets of an enigmatic place somewhere in time and space known only as "Tomorrowland." What they must do there changes the world—and them—forever.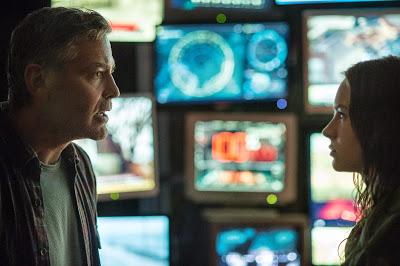 Featuring a screenplay by Brad Bird and Lost writer and co-creator Damon Lindelof, from a story by Lindelof & Jeff Jensen and Bird, Tomorrowland promises to take audiences on a thrill ride of nonstop adventures through new dimensions that have only been dreamed of.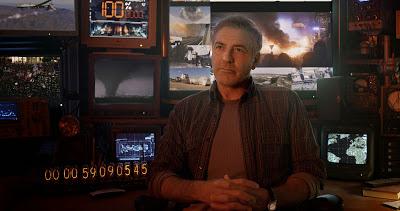 The film also stars Hugh Laurie as brilliant scientist David Nix, Raffey Cassidy, Tim McGraw, Kathryn Hahn, Keegan-Michael Key and Thomas Robinson.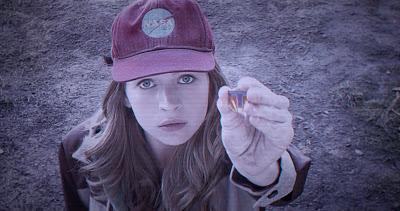 So, have you gotten your tickets already? You know it's an exclusive entry to Tomorrowland, so you have got to be quick! :)
For more updates from Disney Studios Singpaore:


Like us on Facebook: 

http://www.facebook.com/disneystudiossg


Follow us on Twitter: 

http://www.twitter.com/disneystudiossg


Website: 

http://www.disney.sg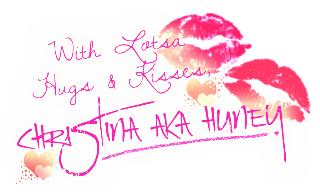 Don't forget to stay tuned to my blog / like my blog's Facebook page / follow me @huney_84 on Twitter & Instagram  for the latest updates!
http://www.huneyzworld.blogspot.com http://www.colourhuney.blogspot.com