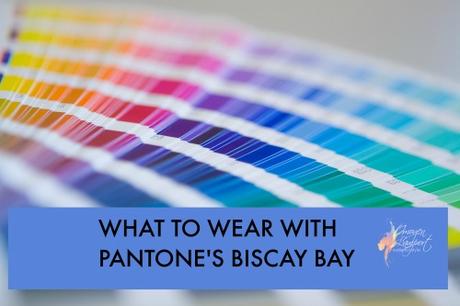 One of my favorite colours of 2015 is Pantone's Biscay Bay. Why? Well it's just such a versatile color.
It's a mix between teal and turquoise, which are both universal colours so can be worn by everyone well! Because it has elements of both warm and cool it can be mixed well with both warm and cool colours.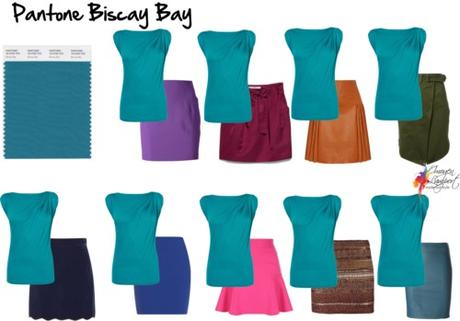 Pantone Biscay Bay by
imogenl
featuring a blue skirt
See just how well it works with so many different colours? Will you be adding some to your wardrobe?
Find out what to wear with some of the other Pantone colours of 2015
Marsala