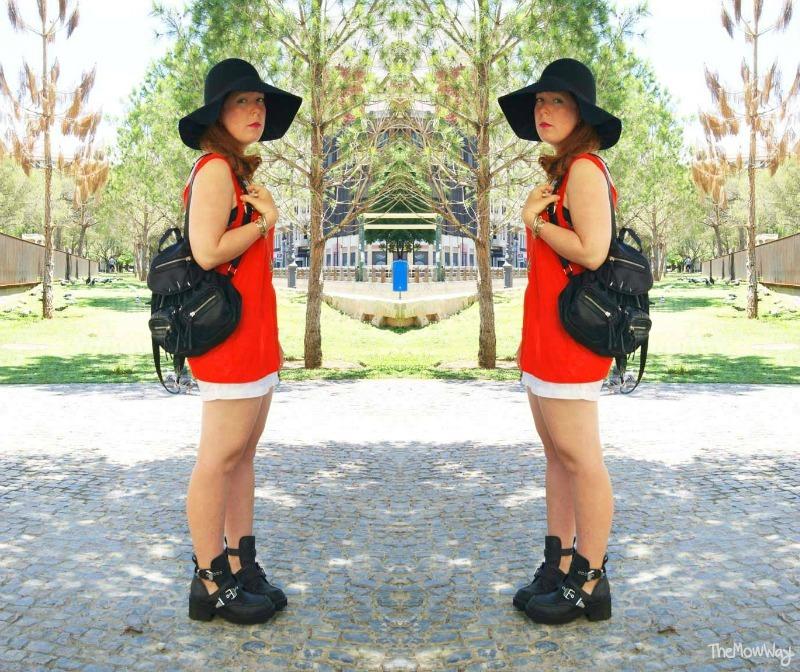 Quick outfit post to share with you my new LOVE... I had been eying these booties for a LONG time and two weeks ago I decided to treat myself and bought them... and I love them. Wore these Jeffrey Campbell Coltrane booties while doing some touristy things around the city. I already shared my love for them in this post back in April... I knew they had to be mineeee!!They are sooo comfy and add a touch of something special to each outfit. Extra bonus, NO ONE I know would ever think of wearing something like this, which makes them even more special and unique (to me!).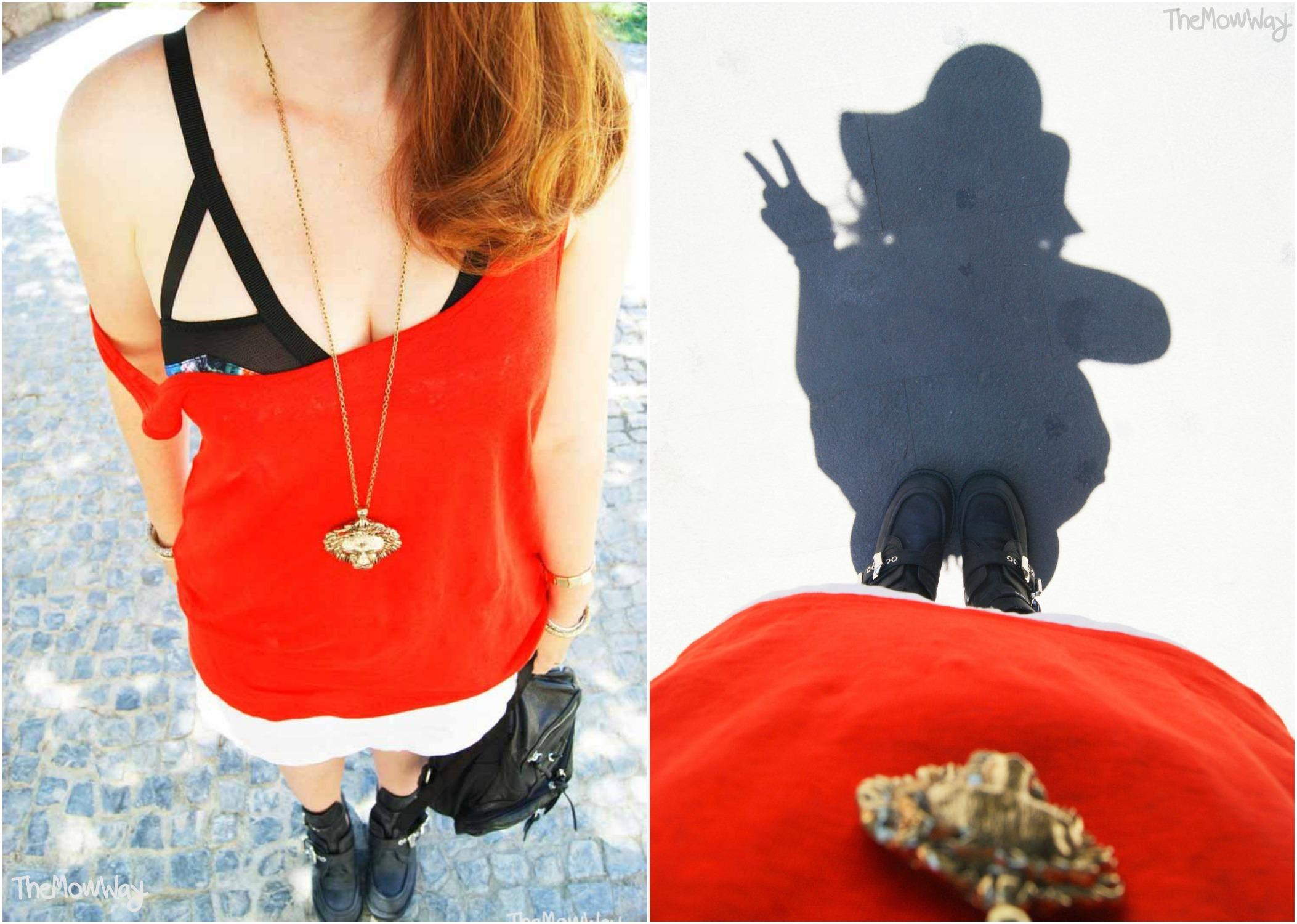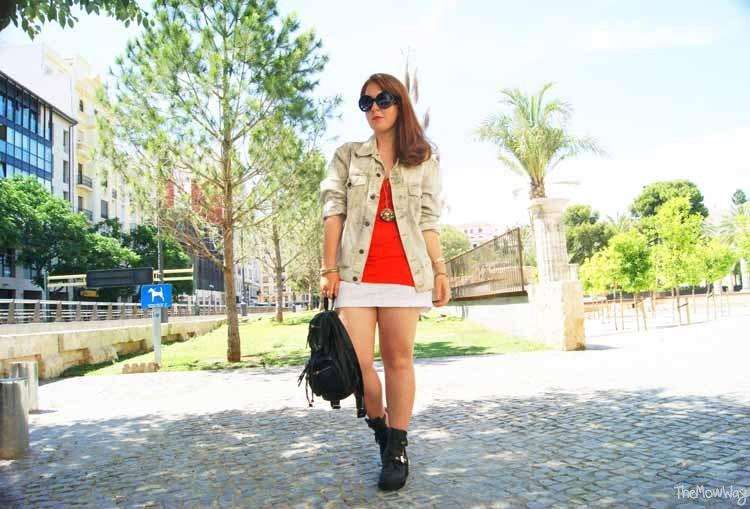 That being said.... being unique and transmitting your personality when getting dressed...You all know that usually I am very positive, especially here on the blog.... but after wearing this outfit last weekend I have to get this off my chest.... There are two things I really don't like about living in Spain, or at least in Valencia:UNO: the terrible heat in summer. Living during +3 months at +40C can driver you crazy (and kill your sense of fashion).DOS: How shamelessly people stare at others, whisper at your back (while you can still hear them) and many even point at you in your FACE if what you are wearing is not "the norm". Many people here don't undertand what "personal style" is. They'll just wear what's trendy, straight from the stores, without trying to addapt trends.To everyone out there, I wear what I like and I don't care what you think. Not a tiny bit.End of rant.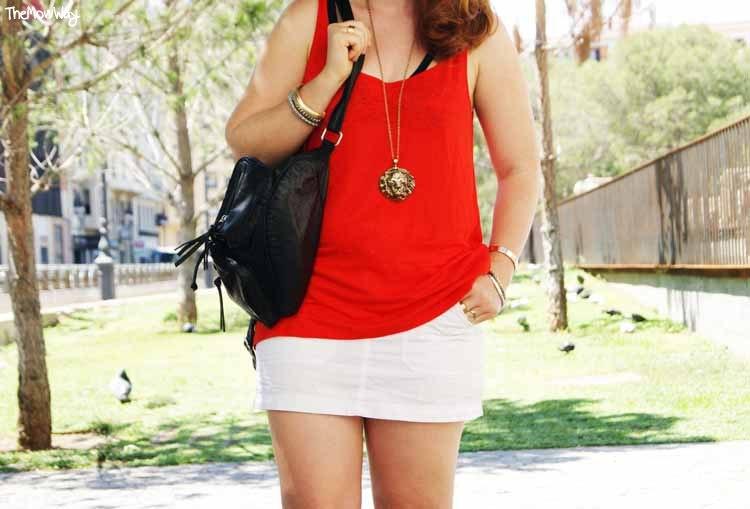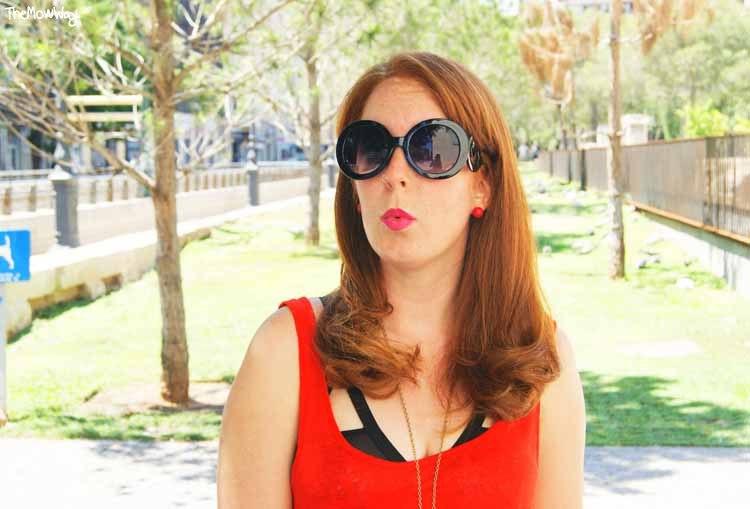 Are you last week lovely Karen wrote this post about why she THINKS she won't become a fashion blogger and talked about my style in such a lovely way. THANKS KAREN..... Head over to her blog and let her/us know your thought on this topic or down in the comments section of this post!By the way... how AMAZING is Karen's life?? Do you know what she does for a living...!? You'd never guess... she owns an ice-cream parlour with her sister near my place!!! I mean, isn't that anyone's dream job! PLUS, they make their own ice-cream. Yeah, I almost dropped dead too....
We have been doing some negotiations... I might start working there... and she will pay me in ice-cream. Karen... I think we have a deal.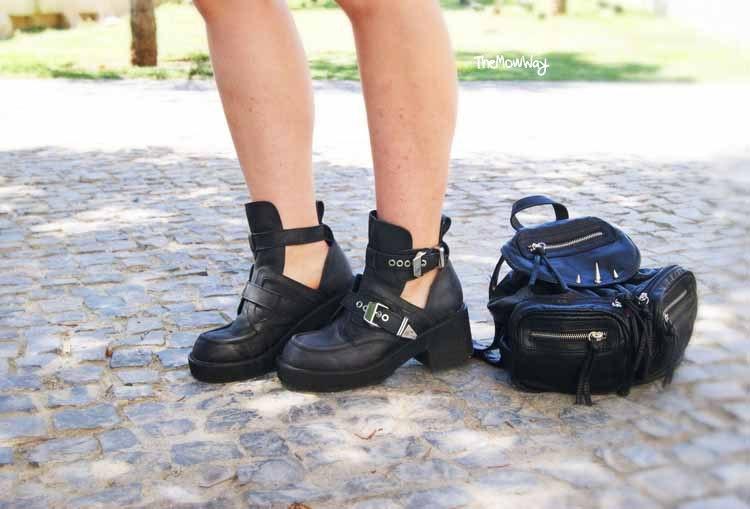 What are YOUR thoughts on being a fashion blogger?

So you think that you are "born" with style or that it's something you develop?

I think it's something you develop... practice makes it perfect! :)
Vest, necklace: HMBra: HM (similar.. love it!)Skirt: TopshopJacket: Thifted + DIY (also seen here)Backpack: PrimarkBooties: Coltrane by Jeffrey Campbell via Karmaloop
Bloglovin' 

♥

Twitter 

♥

Instagram 

♥

Facebook

♥ 

Google+