It's chilly outside but at least the polar vortex chill is one for the history books and one we won't soon forget it. I'm here to cheer you up, I want you to mark your calendars as spring arrives on March 20th! Yeah! A mere 61 more days and we can start thinking all things bright and beautiful. No more dreary browns and layering of clothes and bed linens.
To help get you in a more cheery mood, I've put together a collection of light blue color images. Light blue is the used in our homes in warmer months as it's inviting and refreshing. It's associated with coastal design interiors. It's also part of our spring/summer wardrobe ensembles. Just thinking about the what the color represents can make your dreary day sparkle. It's a mood enhancer in a very positive way. Enjoy the photos!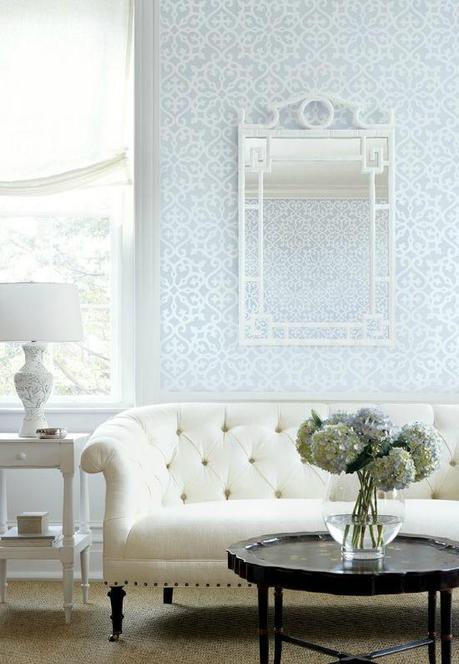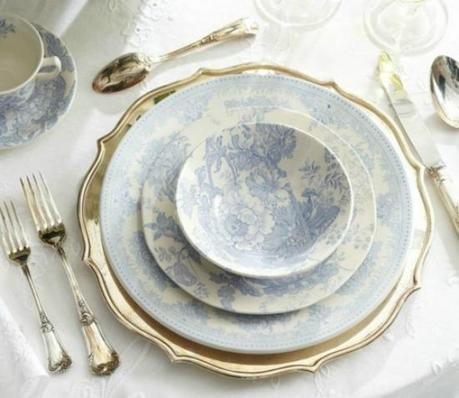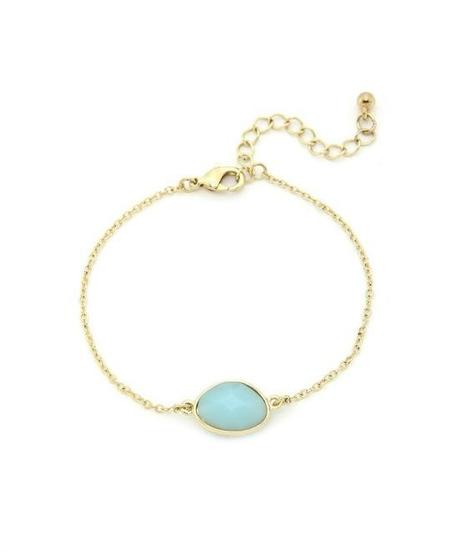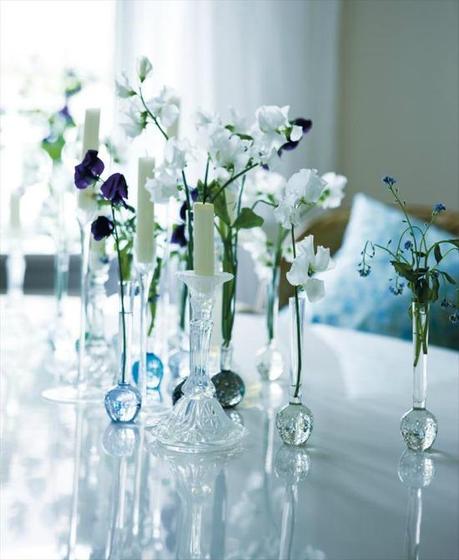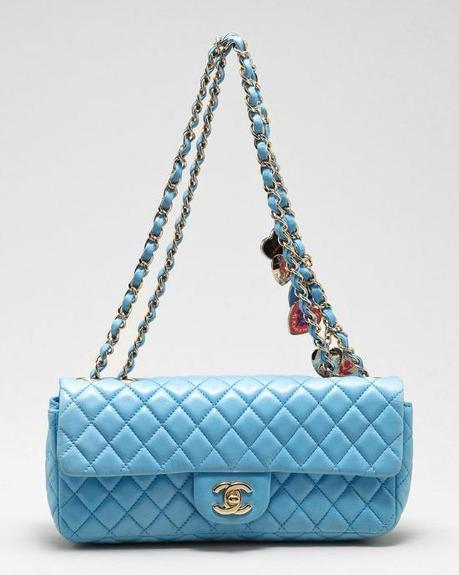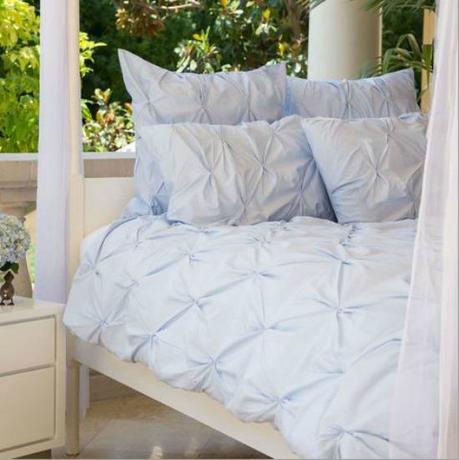 In the depth of winter, I finally learned that there was in me an invincible summer. Albert Camus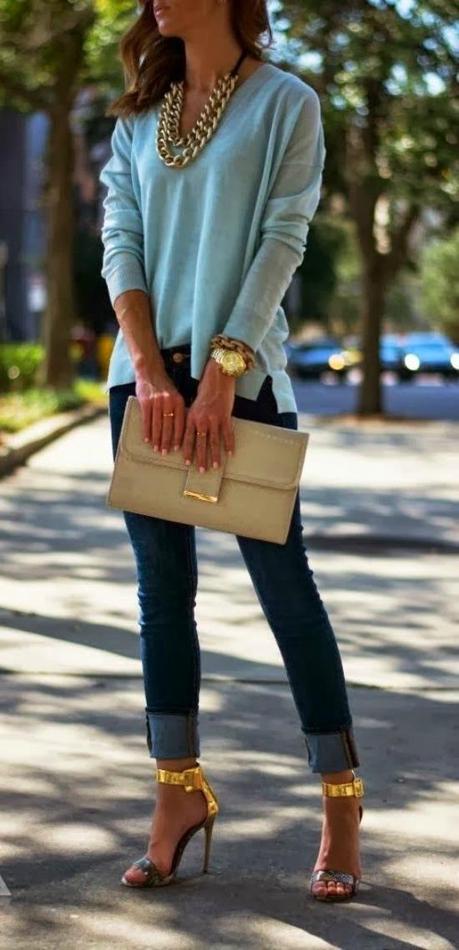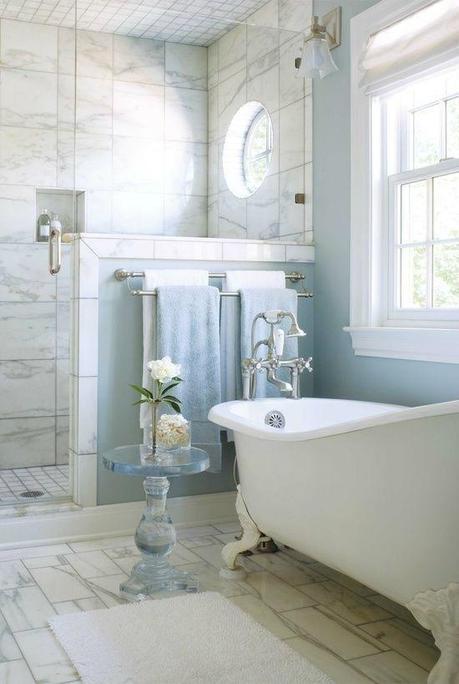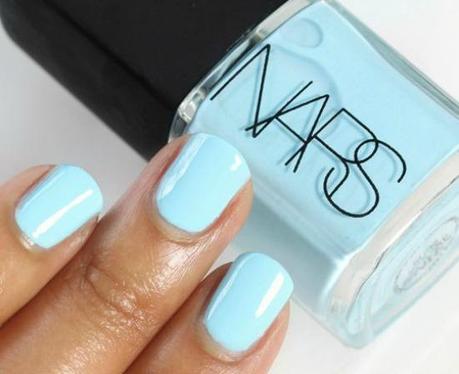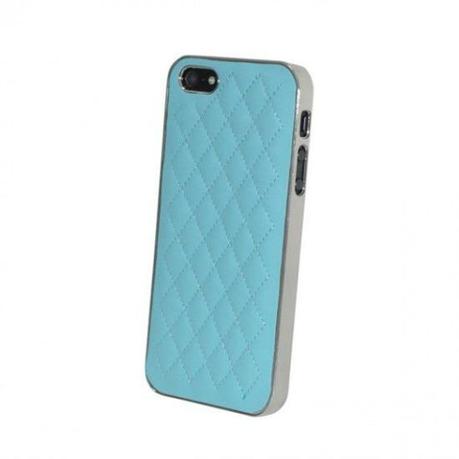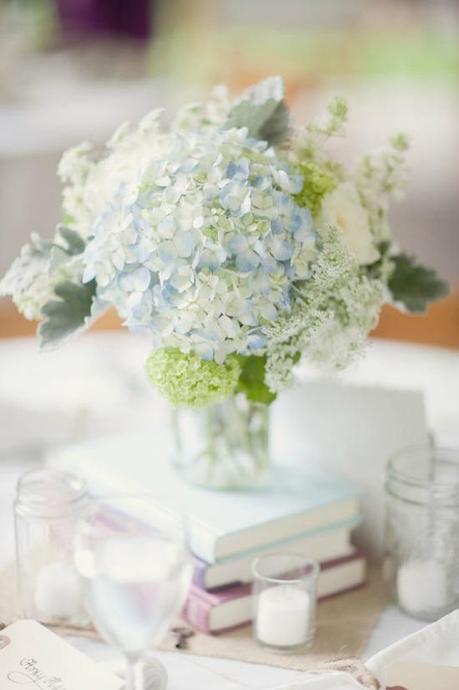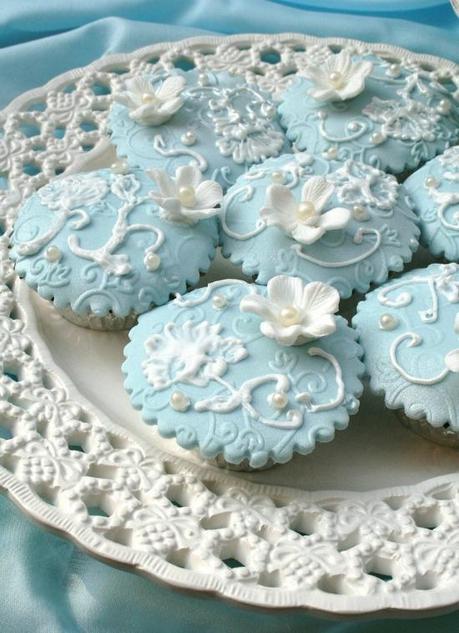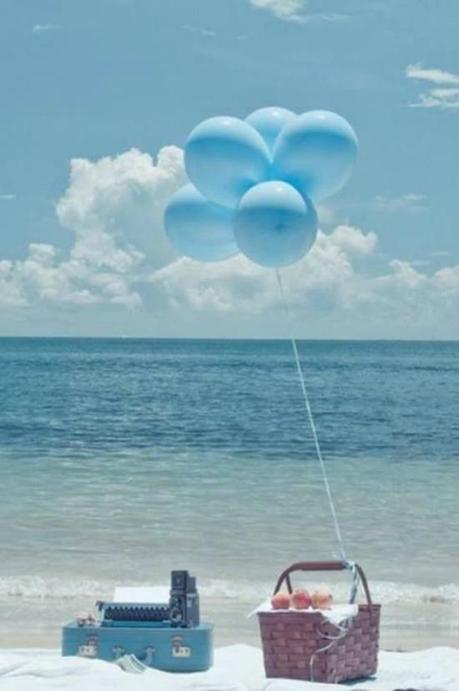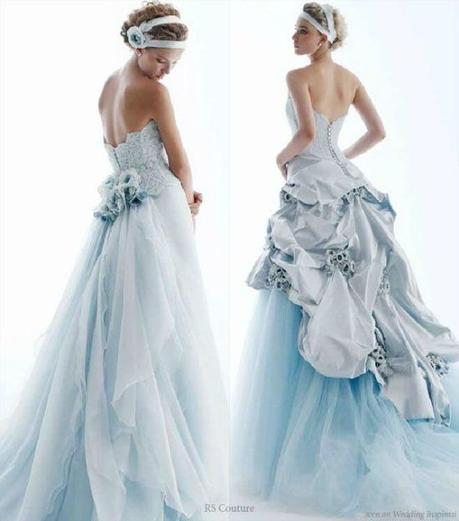 Well, what do you think? Aren't you just smiling after seeing these beautiful blue images? I am.
Have a fabulous weekend!
Simone