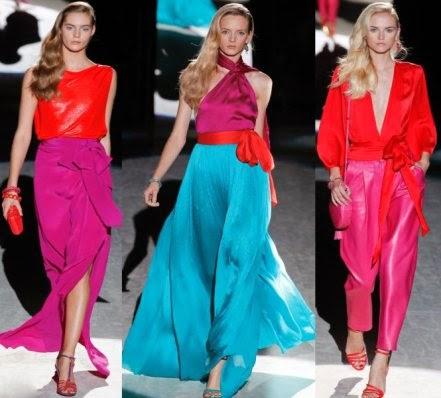 Go for bold and wear similar hue on hue on hue. My favorite new way to wear color is to pick a shade and wear it head to toe in differing tones. Embellished accessories up the wow factor on this look.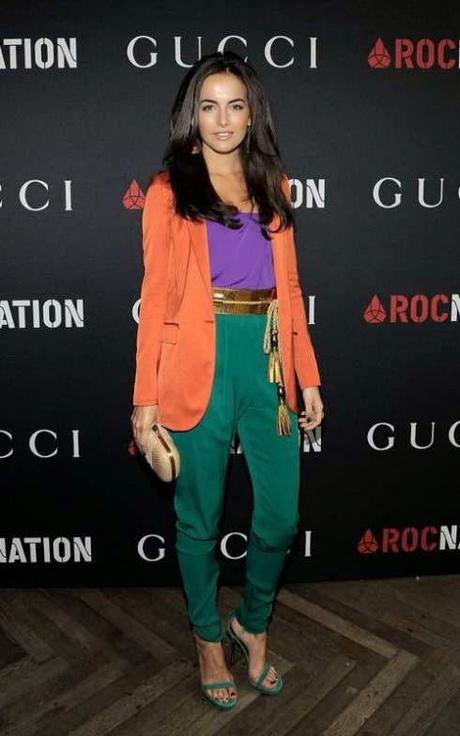 Use a belt to create a color block effect. A contrast color accent belts allows you to try this trend without layering on different colors!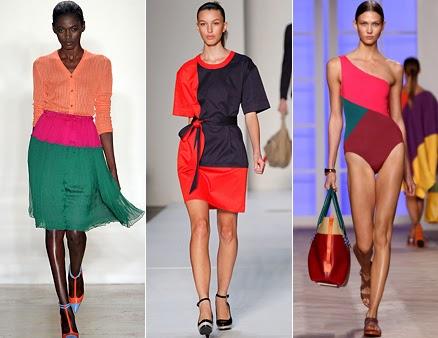 D

on't use more than 3 colors.

 Too many colors will make you look too busy. More than 3 colors is too much going on. Colors are supposed to make you look good and brighten your skin complexion.
Always adapt the color to your body type
. Use more dark and neutral colors on the parts of your body where you don't want to draw attention to and use brighter colors where you actually want people to look.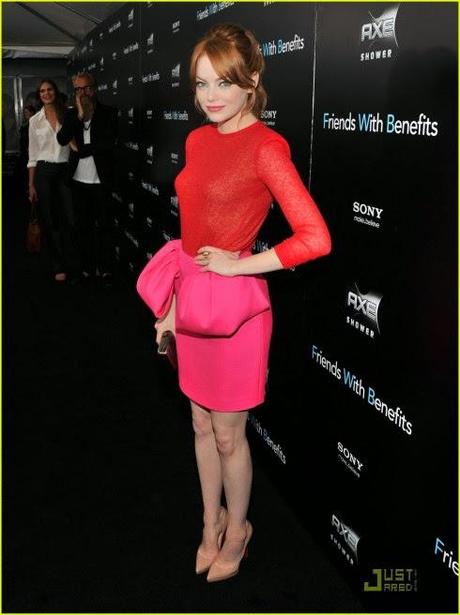 T

o balance out the colors with neutralizing nude pumps which create a strong base for wearing color block combinations of every hue.