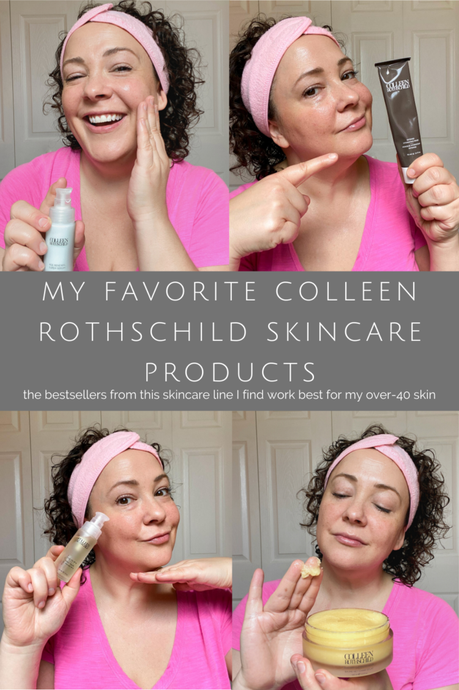 If you've been reading Wardrobe Oxygen for any length of time, you know that I am a big fan of Colleen Rothschild skincare. I can't recall how I learned about the brand, but once I tried it I became obsessed. Many products from Colleen Rothschild seem custom made for my skin as they have made such a radical difference in how my skin looks and feels. I'm excited to share that through August 23rd, Colleen Rothschild is having a major sale of their bestsellers with 25% off. Colleen Rothschild invited me to share this sale with you, but gave me full liberty to write what I want, share what I want, and be completely honest with my reviews. You can click here to read all my previous Colleen Rothschild skincare reviews.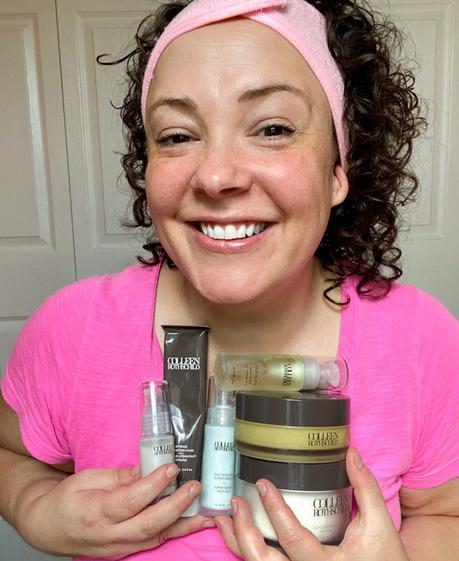 Colleen Rothschild Bestsellers Sale
With promo code BEST25 you can get 25% off Colleen Rothschild's bestselling products now through August 23. The items included in this sale are the Radiant Cleansing Balm, Sheer Renewal Cream, Face Oil N°9, Intense Hydrating Mask, Glycolic Acid Peel Pads with Blue Agave, Retinol Supreme Eye Serum, Age Renewal Super Serum, Matcha Tea Treatment Toner, Mandelic Acid Radiance Serum, and Complete Eye Cream. I have used every single one of these products except the mandelic acid one, and that's just because I have an allergy to one of the ingredients. Every single one of these products are ones I have liked the results of so much I have continued to use and many I have repurchased multiple times.
My Favorite Colleen Rothschild Skincare Products in the Sale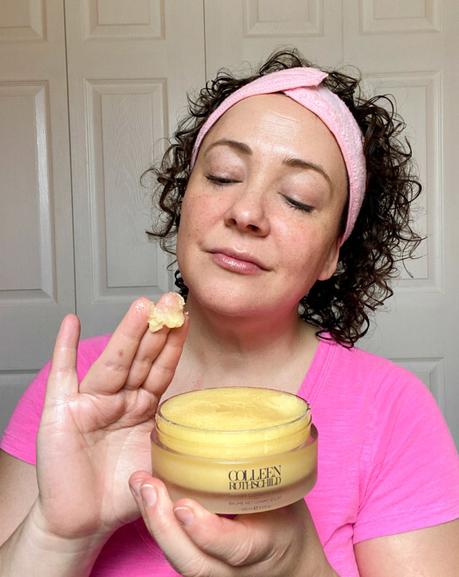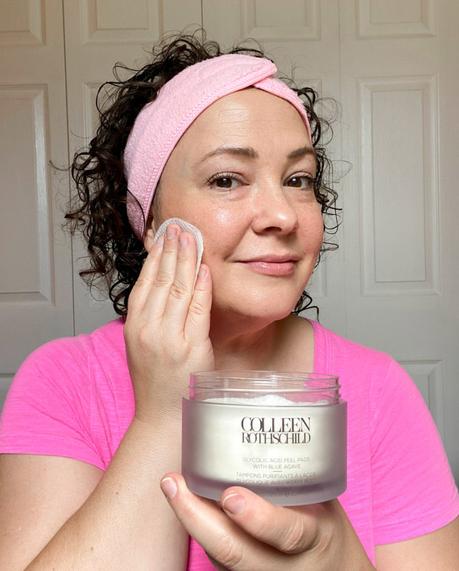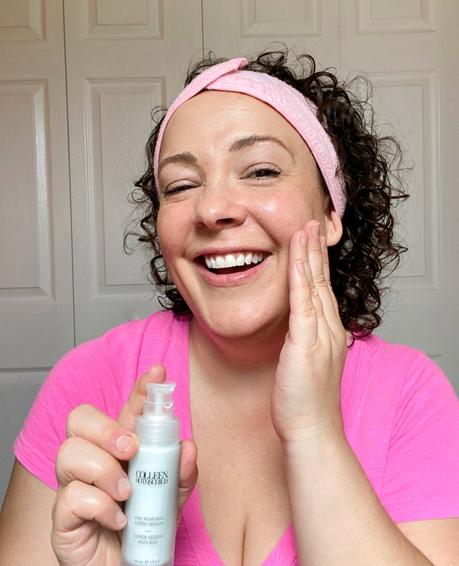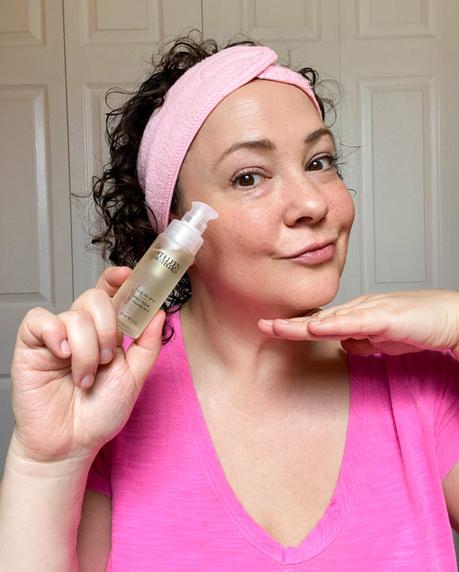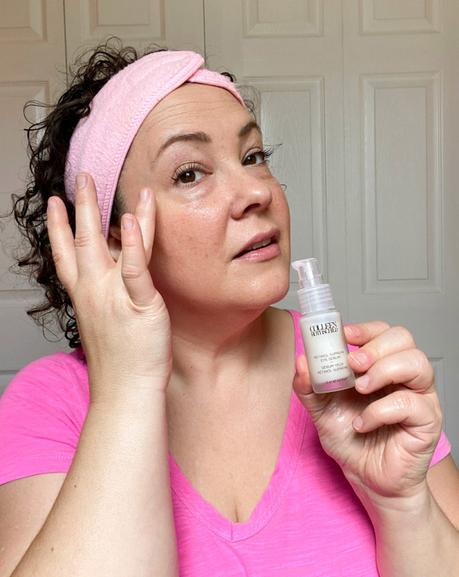 That being said, I haven't tried a product from Colleen Rothschild that I haven't liked. The other products in the sale are great, they just weren't as transformative for me. But read the reviews on the CR website from other customers; they are very detailed and share skin types, issues, and results to help you determine the best product for your skincare needs. And if you have specific questions, ask them in the comments and you know I will answer them completely honestly.
Shop Colleen Rothschild Skincare: